At Durham we produce world-leading and world-changing research, our education is challenging, enabling, research-led and transformative. Our wider student experience is among the best in the UK.
Our University Strategy Document 2017 - 2027 is built on these three pillars of research, education and wider student experience, but also on our keen sense of community and of inspiring others to achieve their potential.
Since the launch of the Strategy in 2017, we have had some major approved developments. These include a new set of values, new Global and Digital Strategies and a refreshed Wider Student Experience Strategy. Further examples can be found further down this page.
An ongoing priority is our existing and future estate. In particular our focus is on how changes to our ways of working, and the expectations of our staff and students, effect building designs and requirements.
Our Strategy will continue to evolve and develop in the coming years to ensure that we remain a globally outstanding centre of teaching and research excellence, and a collegiate community of extraordinary people.
Our Values
A globally outstanding centre of teaching and research excellence, a collegiate community of extraordinary people, a unique and historic setting – Durham is a university like no other.
We believe that inspiring our people to do outstanding things at Durham enables Durham people to do outstanding things in the world. So, we conduct boundary breaking research which improves lives across the world. We challenge our students and value a wider student experience that fosters participation and leadership at Durham and beyond. Our supportive approach enables our people to achieve extraordinary things.
Read More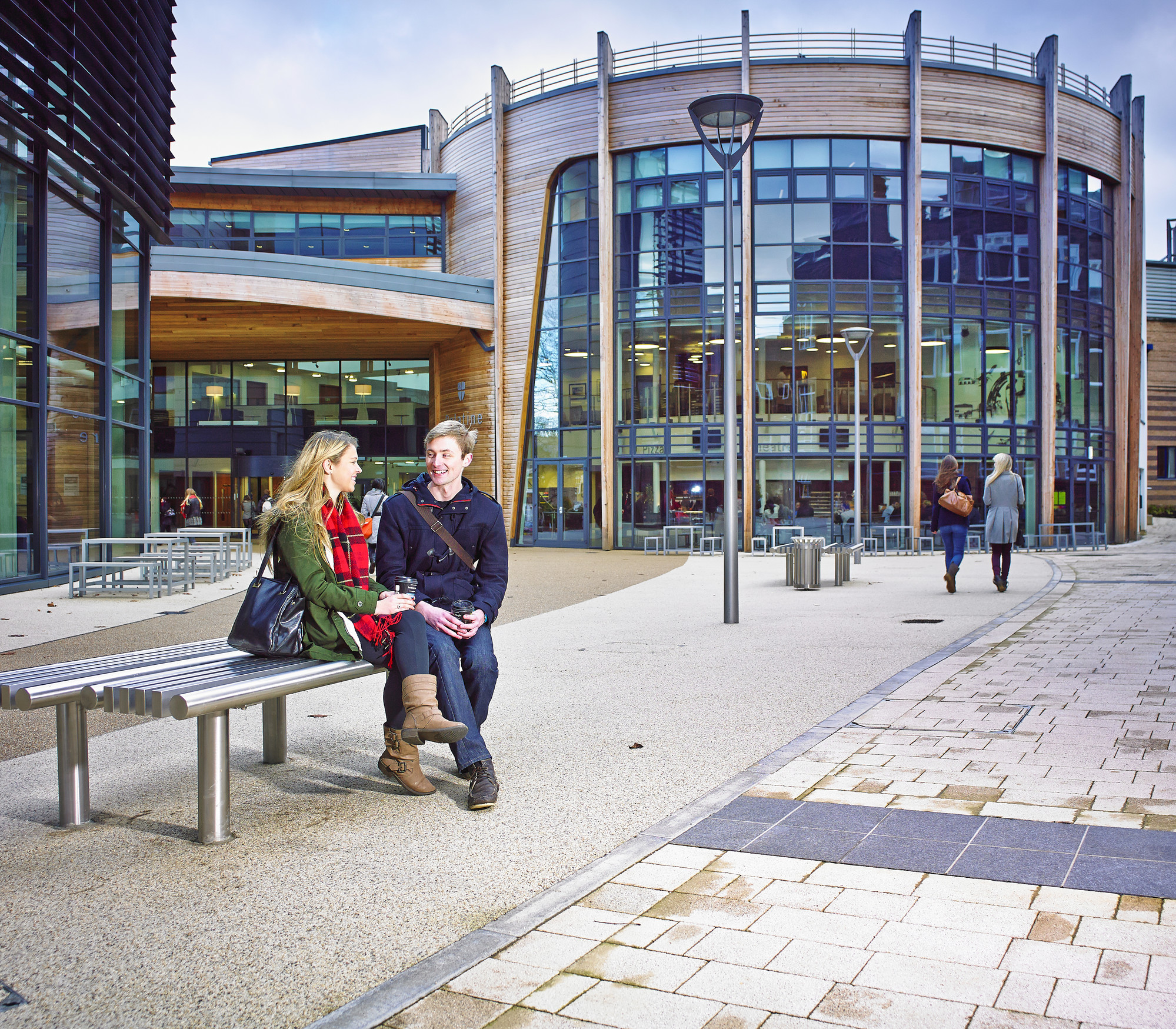 Projects we have already delivered towards our Strategy:

Launch of the Durham Inspired Award, giving students opportunities to better understand the value of experiences as they further enrich personal and professional development.
A new building for Mathematics and Computer Sciences, providing a world-class facility that has at its core research, teaching and innovation to attract and retain staff and students.
Establishment of the International Study Centre (ISC) at Queen's Campus in Stockton-on-Tees, offering International Foundation Year and Pre-Masters study opportunities as they prepare for University study.
Investment in Maiden Castle Sports and Wellbeing Centre to enhance our wider student experience offering and our three sport pillars: performance, participation and community partnership
Relocation of Ustinov College (our only exclusively postgraduate College) to Sheraton Park, providing brand new, high quality, managed student accommodation for Ustinov College students who also continue to benefit from the full college experience.
Building of the Teaching and Learning Centre with state-of-the art facilities, increasing teaching space capacity and providing opportunities for new modes of learning.
Launch of the University's first pan-institutional Health and Wellbeing Strategy, with the aim of creating a more responsible, attractive and productive place to work and study.
Investment in hybrid activity capacity, facilitating new ways of teaching, learning and working.
Development of the Mount Oswald site as a home to John Snow College (following relocation from Queen's Campus) and our newest college – South College – which opened in 2020. The site has superb accommodation and facilities and includes a University Hub building and multi-use games area.
University Strategy summary document
As with all strategies, our University Strategy is continually reviewed, updated and refreshed.
This document was approved by our University Council in December 2016.
Read our University Strategy overview
Our Senior Leadership Team
Our Vice-Chancellor and Warden are responsible to Council for the overall strategic direction and performance of the University and have overall responsibility for Durham's maintained Colleges. The Vice-Chancellor is supported by a Senior Leadership Team.
View Members