Accreditation and Rankings
Durham is one of the world's leading Business Schools and in an elite group of schools worldwide to carry the internationally recognised triple accreditation.
10th in UK
Financial Times European Business School (2023)
2nd in the UK
Economist Which MBA (2022)
10th in the World
Corporate Knights Better World MBA (2023)
8th in the World
Financial Times Online MBA (2023)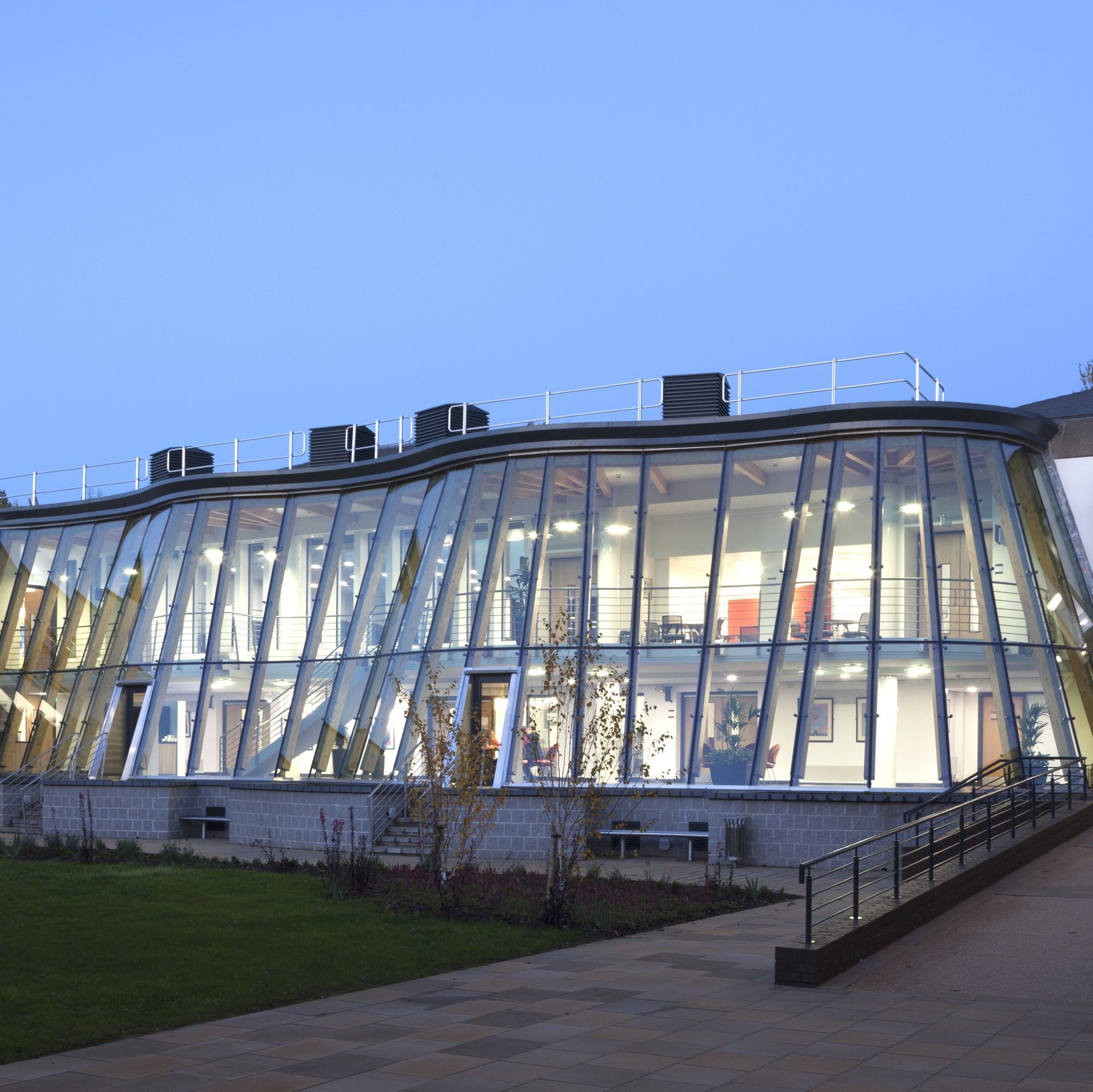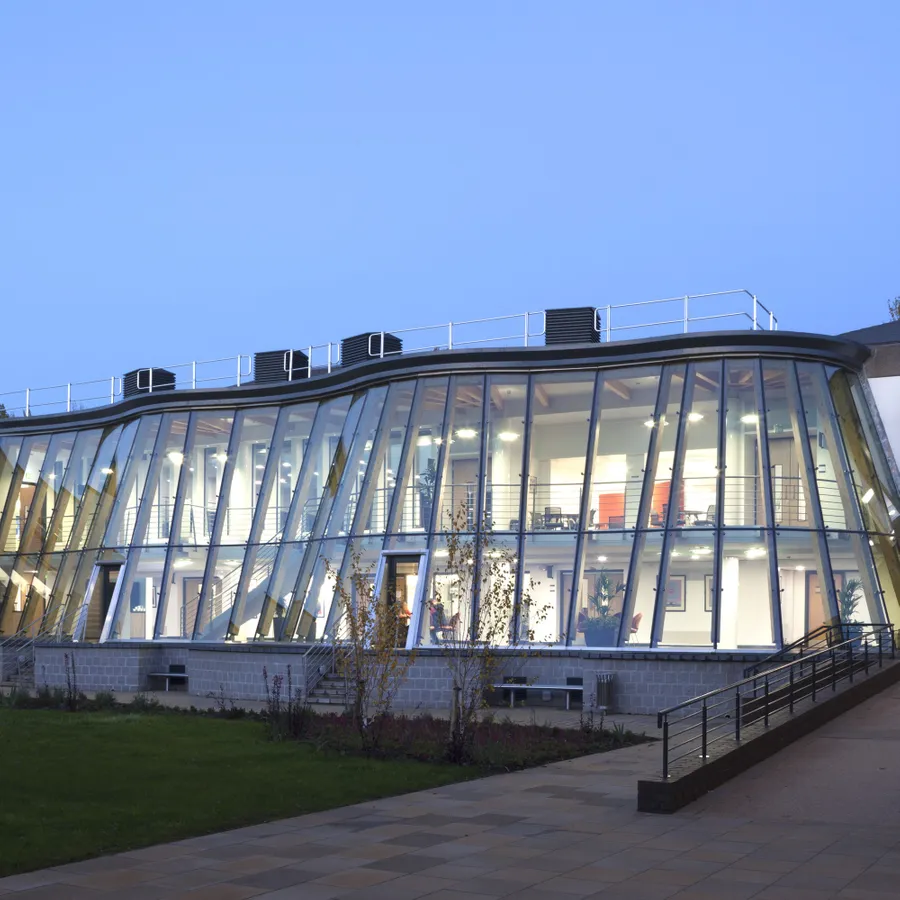 Triple Accreditation
Triple accreditation, or the "Triple Crown", is only achieved by a select few of the best business schools in Europe. Durham University Business School has the privilege of being accredited by the three most important accreditation organisations AACSB, AMBA and EFMD/EQUIS.


1st (UK) 5th (Europe) 12th (Global)
Financial Times Global MBA - Value for Money (2023)


2nd (UK) 13th (Europe) 67th (Global)
Economist Which MBA (2022)



9th (UK) 31st (Europe) 101st - 110th (Global)
QS Global MBA (2024)




2nd (UK) 4th (Europe) 10th (Global)
Corporate Knights Better World MBA (2023)



3rd (UK) 4th (Europe) 8th (Global)
Financial Times Online MBA Ranking (2023)


4th (UK), 7th (Europe)
QS Online MBA: Europe (2023)





13th (UK) 44th (Europe) 53rd (Global)
Financial Times Masters in Finance (2023)



11th (UK) 39th (Europe) 66th (Global)
QS World University Rankings: Masters in Finance (2024)



8th (UK) 38th (Europe) 51st (Global)
QS World University Rankings: Masters in Management (2024)



7th (UK) 24th (Europe) 32nd (Global)
QS World University Rankings: Masters in Marketing (2024)



3rd (UK) 12th (Europe) 22nd (Global)
QS World University Rankings: Masters in Supply Chain Management (2024)



5th (UK) 20th (Europe) 51st -60th (Global)
QS World University Rankings: Masters in Business Analytics (2024)