Find your place with an International Scholarship
Prepare to achieve something extraordinary
We are delighted to be offering a range of new International Scholarships to students from Bangladesh, India, Malaysia, Nigeria, Pakistan and Vietnam, looking to start their undergraduate or taught postgraduate studies in 2022, 2023 and 2024 .The scholarship will consist of a £5,000 per year tuition fee discount and is available for most Durham University programmes.
Find out more about eligibility and how to apply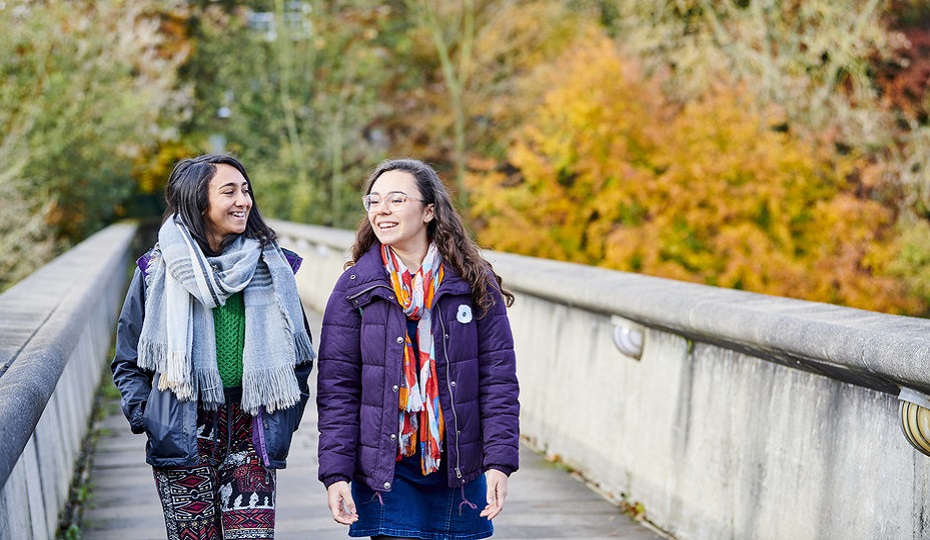 Find out more about studying at Durham
The best way to find out more about studying at Durham is by getting in touch - ask us a question, talk to our students or attend an online event. We can't wait to meet you!
Get in touch
Still have a question? Why not: