Centre for Research into Inner Experience
Interdisciplinary research into conscious experience

About the Centre for Research into Inner Experience
We bring together a multidisciplinary group of researchers with the aim of transforming scientific, humanities and social sciences approaches to human inner experience, by pioneering new integrations of objective data about neural processes with rich descriptions of the subjective features of first-person experience.
Our People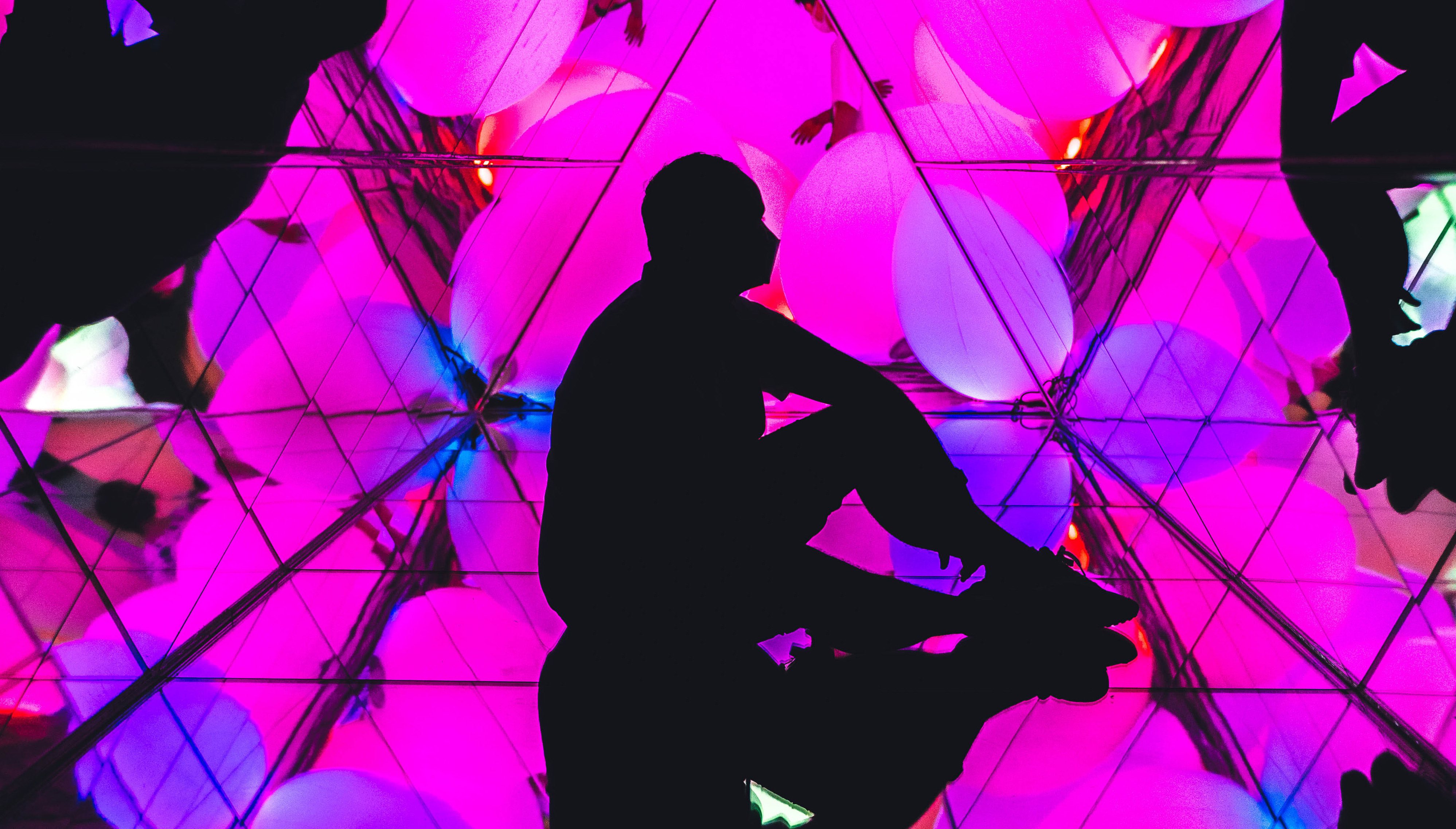 What we do
Our projects range from research projects into aspects of inner experience to collaborations with the creative industries.
In addition to traditional sources of academic funding, CRIE actively seeks partnerships with private-sector collaborators from video game design, AI and the creative industries.
Our Projects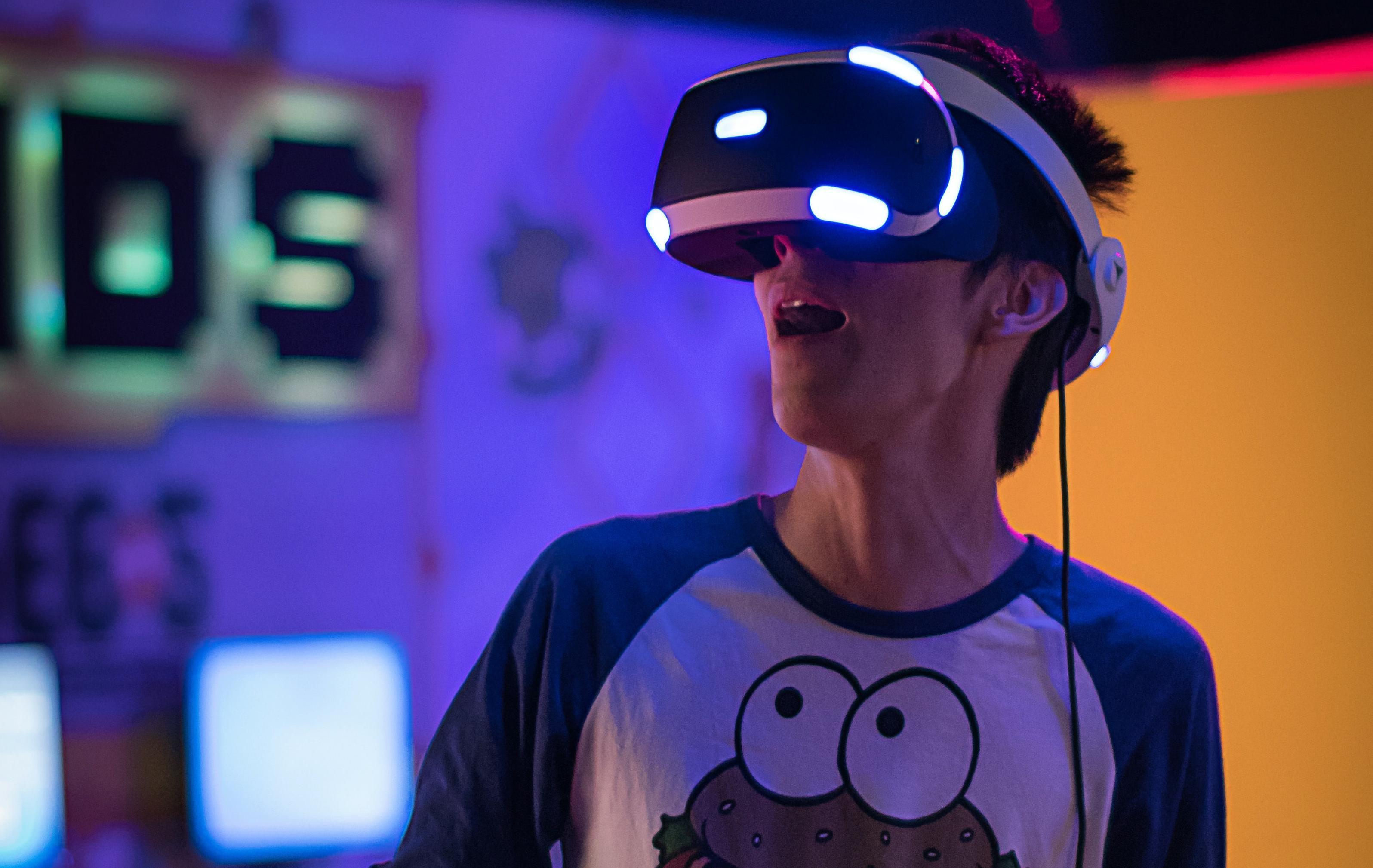 Get in Touch
Enquiries about the Centre for Research into Inner Experience should be sent via the email below.
Contact Us
Centre for Research into Inner Experience
Department of Psychology, South Road, Durham DH1 3LE
Tel: +44 (0)191 334 3240