UK Approves Controversial New North Sea Oil Field, Outraging Climate Activists
20 October 2023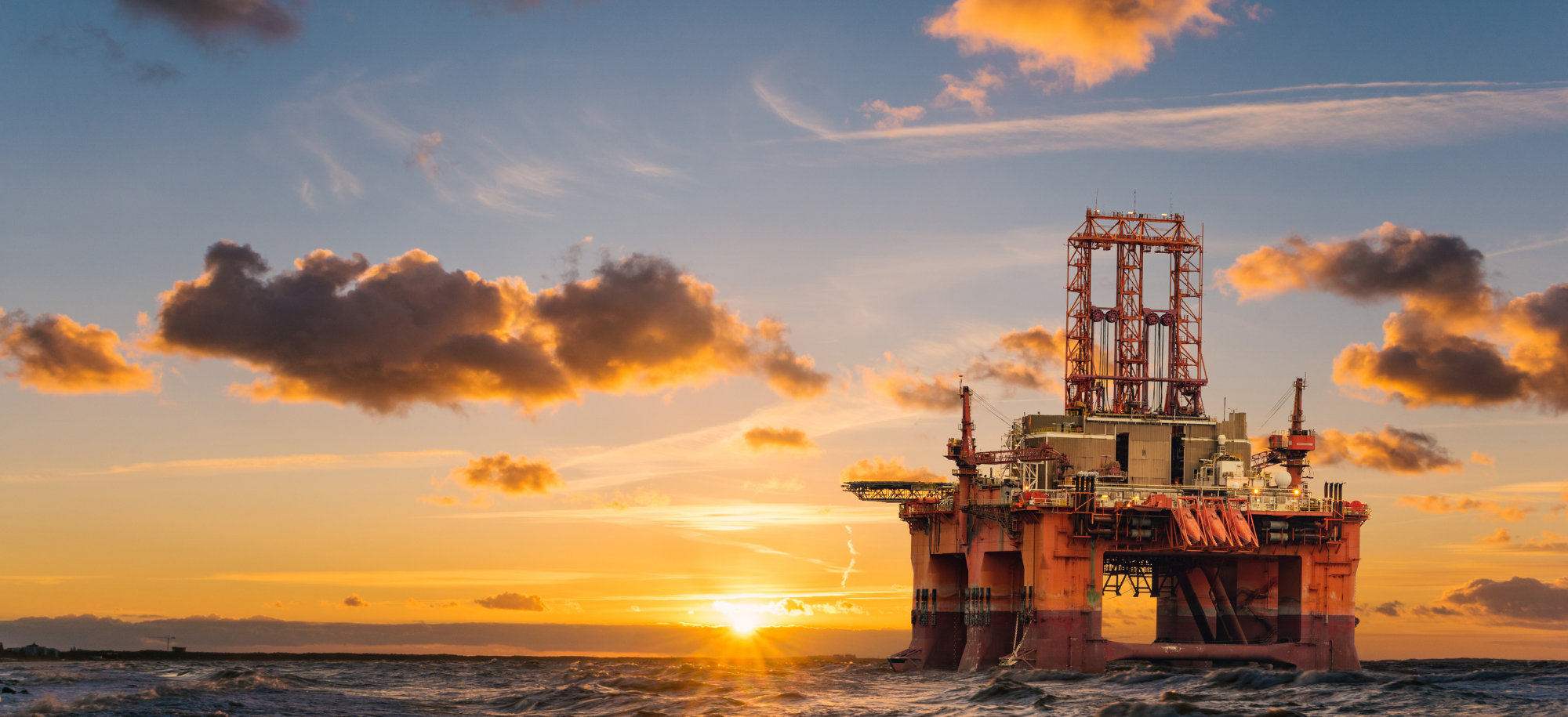 DEI fellow Professor Gavin Bridge from our Department of Geography has co-authored an article in The Conversation which claims that Rosebank shows the UK's offshore oil regulator no longer serves the public good.
This article, written with colleague Gisa Weszkalnys, Associate Professor of Anthropology from London School of Economics and Political Science, is a commentary on the recent controversial announcement by the UK's offshore oil and gas regulator's decision to grant the Oslo-listed Equinor and the British firm Ithaca Energy permission to develop the Rosebank oil and gas field located 80 miles west of Shetland.
The decision has sparked outrage from climate scientists, campaigners and others concerned about the UK's climate leadership, as well as leading to a judgement that the mission of the UK's offshore oil and gas regulator no longer serves the public good.
The Rosebank project is expected to produce 300 million barrels of oil over the next two decades, with a smaller amount of gas. First oil is due by 2026. Critics argue new fossil fuel extraction is incompatible with climate goals to limit global warming to well below 2°C and led to concerns about the UK's faltering climate change leadership.
Climate activists are not alone in their condemnation, they are supported by unlikely allies such as financiers who are concerned about the risks of "asset stranding" as renewables become cheaper than fossil fuels, as well as shareholder activists are demanding that corporations accelerate decarbonisation programmes.
Activists have protested and challenged the NSTA approval, saying it shows the irrationality and recklessness of the government's support for new oil and gas licenses. But the deeper issue, they say, is the regulator's core mission to maximize economic recovery of UK petroleum.
Experts note the UK's offshore oil and gas regulator, the North Sea Transition Authority (NSTA), was established to facilitate oil and gas extraction, not regulate it in the public interest. They call for a rewrite of the 1998 Petroleum Act that would remove the mandate to maximize economic recovery. This could allow a redefinition of the regulator's objectives to align with net zero emissions.
The core objective of the NSTA is to maximise the economic recovery of UK petroleum, however it is now also in charge of licensing for carbon capture and storage and offshore hydrogen storage.
The Rosebank approval indicates other licensed North Sea projects may also get the green light, despite climate concerns. Campaigners urge a reversal of the NSTA's direction to minimize rather than maximize economic recovery of fossil fuels.
Find out more
Durham University is a top 100 world university. In the QS World University Rankings 2024, we were ranked 78th globally.