Building Atom Bank's Digital Twin
13 May 2022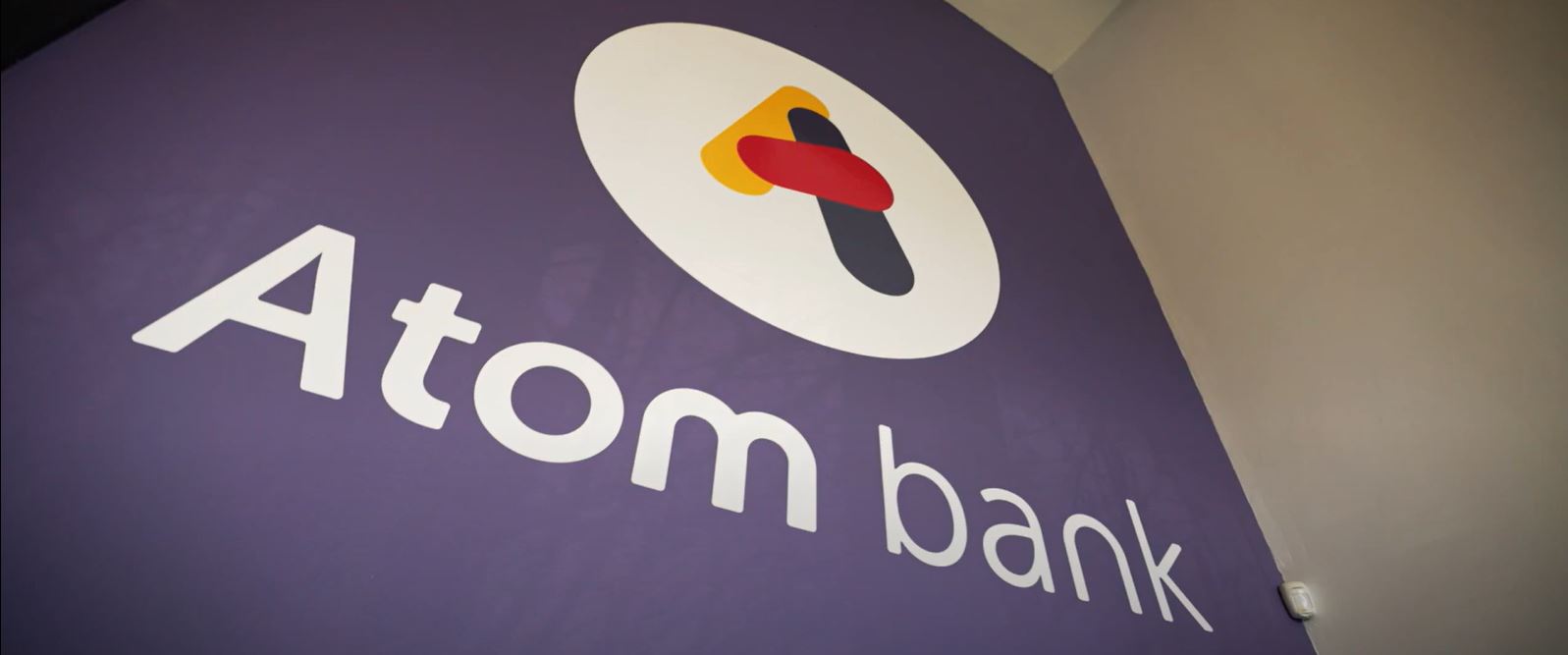 Durham-based Atom Bank is a digital challenger bank offering an app-based innovative and efficient banking experience.
Durham University worked in collaboration with Atom Bank to develop an end-to-end banking model based on mathematical and statistical methods which resulted in the creation of the Atom Bank Digital Twin.
The Atom Bank Digital Twin is being used to support major business decisions such as financial planning, resourcing, product pricing and funding.