Helping the rehabilitation of people with partial visual loss
30 November 2021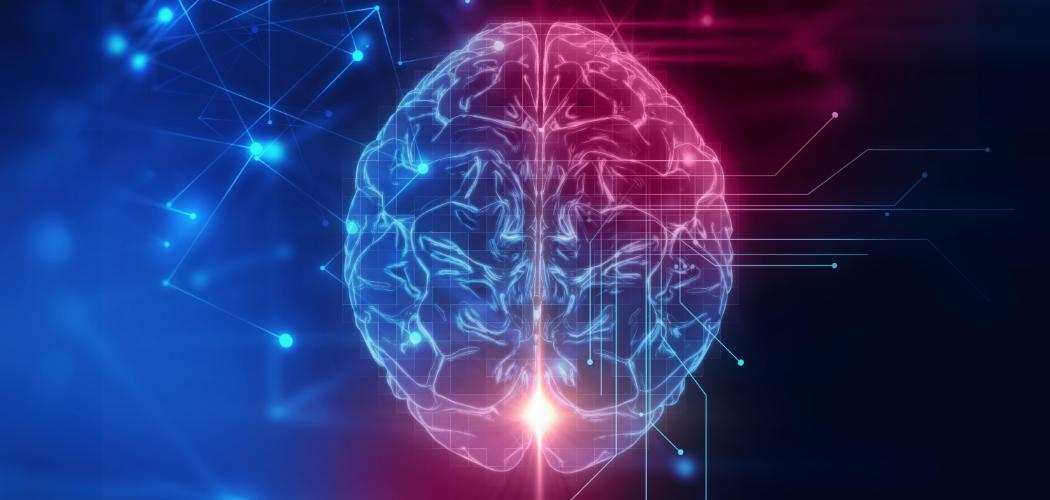 Award-winning research by our psychologists has led to the development of an app to help with the rehabilitation of people with partial visual loss following brain injury. Called DREX - Durham Reading and Exploration - the free app increases general vision-related functioning and thereby confidence, independence, and quality of life.
DREX, available for laptop, tablet, or mobile device on Google Play and the Apple Store, has more than 2,250 unique users worldwide, including the UK, USA, Malaysia, and New Zealand.
Patients with visual impairments
It has had significant impact in improving the lives of patients with visual impairments, some of whom were involved in helping our experts develop DREX together with experts from the UK's National Health Service.
DREX has also raised awareness of hemianopia – where people lose one half of their visual field through stroke, trauma, or tumour for instance – and its rehabilitation through instructional videos.
People with partial visual loss often experience a wide variety of problems in everyday life like crossing the street, reading and doing their own shopping.
By using simple computer-based tasks many DREX users have reported that the app has helped them overcome their visual loss, resulting in drastic improvements in their everyday lives.
Monitor improvements
Because it can be used at home, the DREX app means people are in control of their own rehabilitation and can build it into their everyday lives with little disruption.
It also has built-in assessments that allow individuals to monitor their own performance and improvements with ease.
Find out more