Overview
Dr Adam Bronson
Associate Professor (Modern Japanese History)
---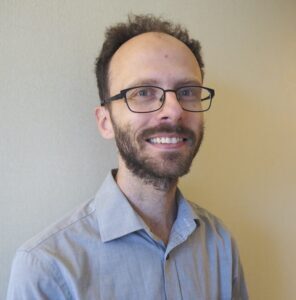 Biography
I am an historian of modern Japan interested in the relationship between the transnational circulation of ideas and local intellectual and political practices. My first book, One Hundred Million Philosophers (Hawaii, 2016), explored this topic through the trajectory of democratic intellectual and social movements after World War II. I have since published work on the history of practical criticism and haiku, sociological theory and wartime rumours, and the opinion poll in postwar political culture.
I am currently working on a project that explores the history of public opinion in Japan through problems of translation, circulation, quantification and leadership. This project builds on my long-standing interest in comparative history and historical comparisons. I organised a conference on this topic that took place in May 2019.
I would be happy to consider supervising postgraduate projects that relate to modern intellectual, cultural, and/or political history.
Research interests
Cultures of quantification
Global and comparative history
Intellectual history
Japanese history; 19th and 20th centuries
Public opinion
Translation and political thought
Supervision students
Miss Annabel Storr
PhD Research
Ms Bath-Sahaw Baranow
Projected Identities: Displaying and gendering Japanese objects in Europe and America, 1862-2013