Overview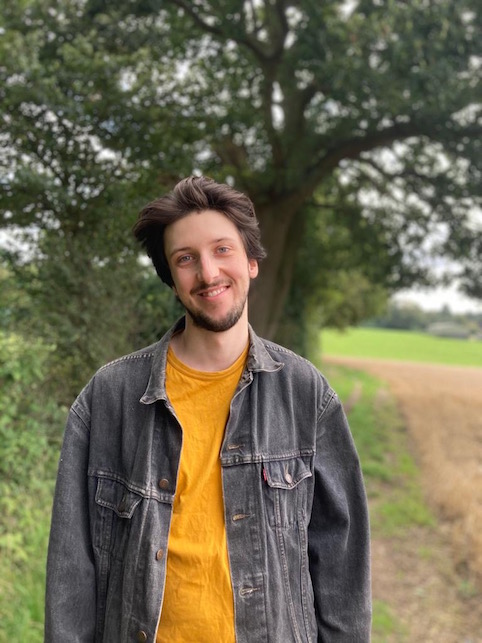 Biography
Academic Bio
I am a Wolfson Foundation Doctoral Scholar (2021–present), researching the relationship between the contemporary Anglophone South Asian novel and the Western academy. Specifically, my work examines the varying ways in which South Asian fiction represents and responds to Western universities and their continued implication in perpetuating neocolonial, neoliberal and patriarchal epistemologies. Focusing on the works of ten 'resident' and diasporic South Asian novelists, including Arundhati Roy, Kamila Shamsie, Kiran Desai, Sunjeev Sahota, Nayomi Munaweera and Uzma Aslam Khan, my project probes how these writers illuminate, exploit, challenge and are constrained by the influence academic institutions and discourses exert across global society and on the texts themselves. My PhD is supervised by Dr Maryam Mirza and Dr Daniel Hartley.
Alongside my research, I am a Teaching Assistant in the English Studies department, currently teaching on the Introduction to the Novel module.
From 2020–21, I studied for an MA in Twentieth and Twenty-First Century Literature at Durham University where my research considered issues of racism, patriarchy and agency, including in my dissertation on borders and bordering in the novels of Arundhati Roy and Mohsin Hamid. During this time, I was also the lead organiser for Durham Castle Conference 2021: Power, Privilege and Possible Futures. This featured interdisciplinary postgraduate research on wide-ranging issues of social inequality, injustice, and decolonisation. It also hosted a panel discussion on decolonising higher education, and a keynote speech from Professor Kehinde Andrews. Recordings of the keynote speech and panel discussion can be found here.
I received a BA in English Literature from Durham University in 2017. From 2019-20, I worked as a theatre reviewer and sub-editor for the London-based publication A Younger Theatre. My reviews can be found here.