Overview
Dr Benedict Smith
Associate Professor/Director Philosophy MA
---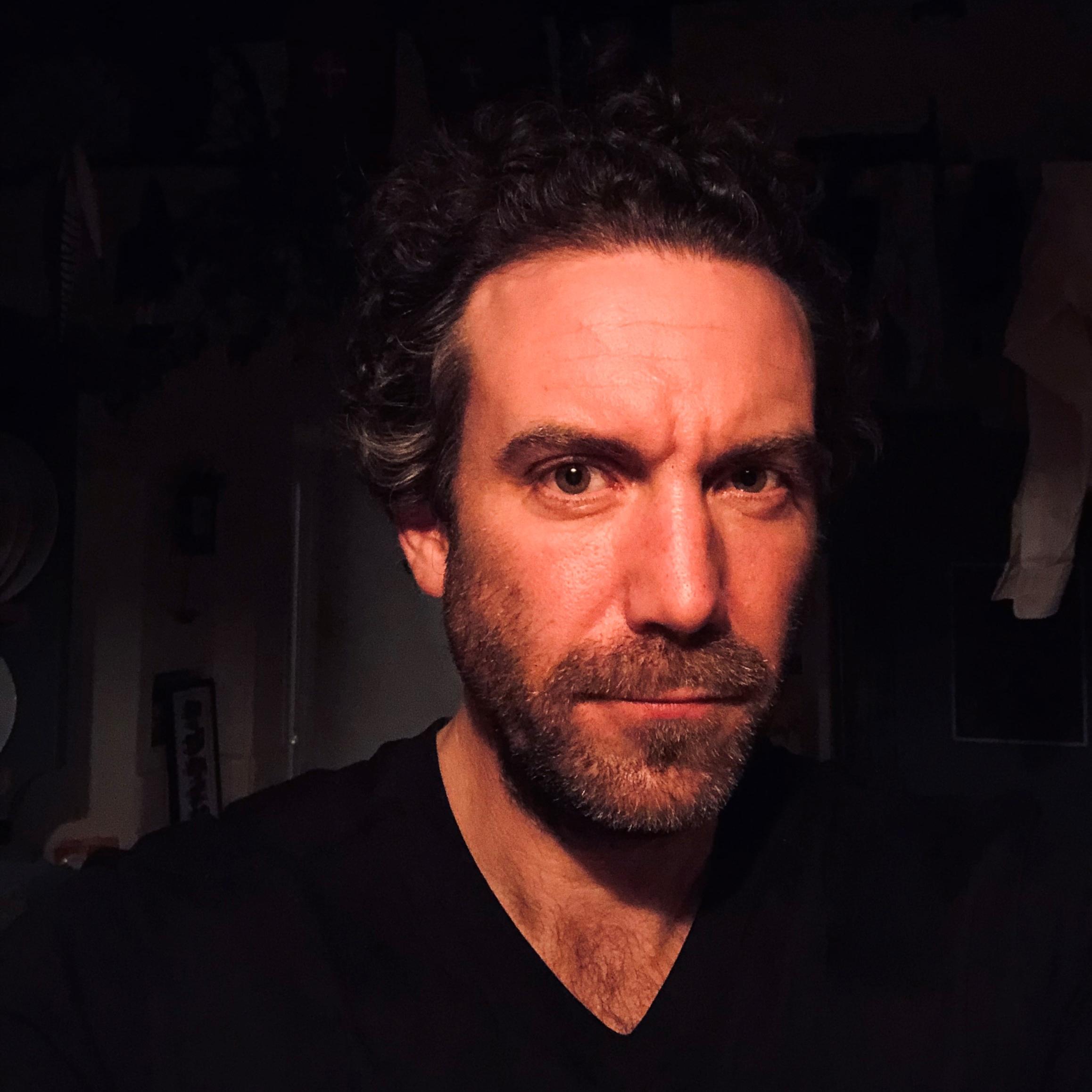 Biography
EMAIL: b.w.smith 'at' durham.ac.uk
I was an undergraduate at the University of Glasgow and then a postgraduate at the University of Warwick. I have a long standing interest in ethics and moral philosophy and have a written a number of articles on topics that address issues in metaethics. I am also very interested in Wittgenstein and Hume, particularly in what we can learn from their work about belief, naturalism and normativity. Forthcoming work includes, for example, this on Hume and liberal naturalism and this on Wittgenstein and embodied normativity.
My other research focus is on topics in the philosophy of psychiatry. I was fortunate to be part of 3-year AHRC/DFG project: 'Emotional Experience in Depression: A Philosophical Study', and some of the work I did as part of that has led to some teaching sessions on depression that I co-ordinate at this amazing place Newcastle Recovery College.
As well as through the links below, some of my work is also available here.
I have supervised a number of PhD students working on topics in moral philosophy and metaethics, phenomenology and philosophy of psychiatry, philosophy of mind and action, and Wittgenstein. Please get in touch if you would like to discuss a postgraduate research project. I am also currently the Director of our Taught MA in Philosophy. Again, please get in touch if you would like any more information or contact our postgraduate administration team:
postgraduate.philosophy 'at' durham.ac.uk
I have four children: Bronwen, Tobias, Dominic and Iona. In my spare time I like trying to catch up on the work I haven't finished. And I also go to the mountains and the sea in Assynt, NW Scotland.
SELECTED RESEARCH PRESENTATIONS:
• October 2019, China University of Political Science and Law, Beijing, Demystifying the Given. Title: 'The Given and Lived Experience'
• June 2018, University of Ottowa, Canada, Wittgenstein: The Place of Normativity in a Naturalistic World, Title: 'Wittgenstein and Placing Normativity'
• March 2018, Research Centre for the Humanities Hungarian Academy of Sciences, Recasting the Treatise, Title: 'Hume on Belief in the Treatise and First Enquiry'
• September 2017, KU Leuven, Belgium, Wittgensteinian Approaches to Moral Philosophy, Title: 'Wittgenstein and Moral Realism'
• April 2014, University of Johannesburg, South Africa, Naturalism and Phenomenology, Title: 'Hume,Todes and Naturalism Reconsidered'
• June 2013, La Sapienza University of Rome, Italy, Humean Readings, Title: 'Hume and Subject Naturalism'
• May 2013, University of Gdansk, Poland, Virtues and Moral Character, Title: 'Situation and Virtue: Explanation, Context and Character'