Overview
Professor Christian Liddy
Professor (Late Medieval History)
---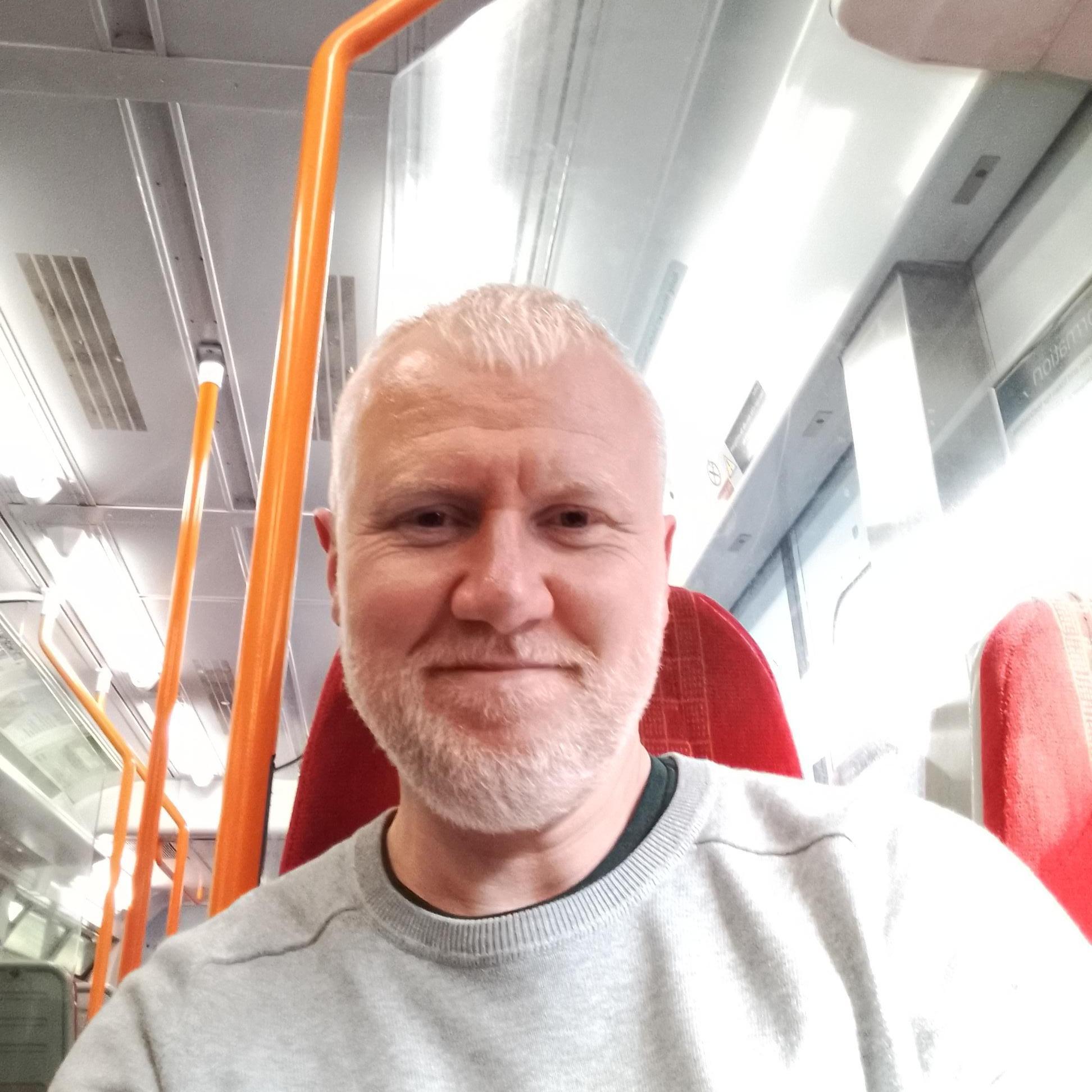 Biography
Trained as an urban historian, I wrote my first book on relations between major provincial cities and the English crown during the Hundred Years War. The book has recently been re-published in paperback. After this study of English towns, my interests widened to encompass other kinds of semi-autonomous and privileged spaces, notably the palatinate of Durham, on which I wrote my second book.
Since then, I have returned to urban history. Between 2007 and 2012 I was an associate editor of the journal Urban History, for which I wrote an annual review (2008, 2009, 2010, 2011 and 2012). Since 2007, I have been a member of the organizing committee of the Pre-Modern Towns conference, which is held annually at the Institute of Historical Research (London).
My most recent research project, funded by a British Academy Small Research Grant (2009-11) and by a British Academy Mid-Career Fellowship (2014-15), was on the multiple and, sometimes, conflicting meanings of citizenship in late medieval English towns. In a series of articles and essays I wrote about urban citizenship and struggles over taxation, common land, and freedom of speech. A book, The Politics of Citizenship, was published by Oxford University Press in 2017.
I have a particular interest in the relationship between ideas of citizenship and practices of resistance, and argue that rebellion was the outcome of shifting perceptions and contested definitions of citizenship.
These ideas underpinned the Magna Carta and the Changing Face of Revolt exhibition, which was held in the summer of 2015 at Palace Green Library and which I co-curated. To accompany the exhibition, I also organised a public lecture series on the theme of citizenship. The lectures are available on the Durham University YouTube channel, Magna Carta play list. Speakers included Professor Guy Standing, author of The Precariat: The New Dangerous Class and A Precariat Charter: From Denizens to Citizens.

In 2017 I organised a series of public discussions held at Durham Cathedral and Palace Green Library to mark the 800th anniversary of the Charter of the Forest, the charter that gave Magna Carta its name. The talks sought to inform and influence public understanding of the historical meaning and contemporary relevance of the Charter of the Forest, with particular regard to the symbiotic relationship between landscape and ideas and practices of citizenship. For more information about my research, see the Citizens and Rebels project website.
Research interests
Family, Lineage, and Dynasty
Citizenship
Popular revolt and popular protest
Pre-modern towns
Supervision students
Mr Andrew Green
Noble opposition under Charles VII of France (1422-1461)
Miss Georgia Parkes-Russell