Overview
Dr Christopher Courtney
Associate Professor (Modern Chinese History)
---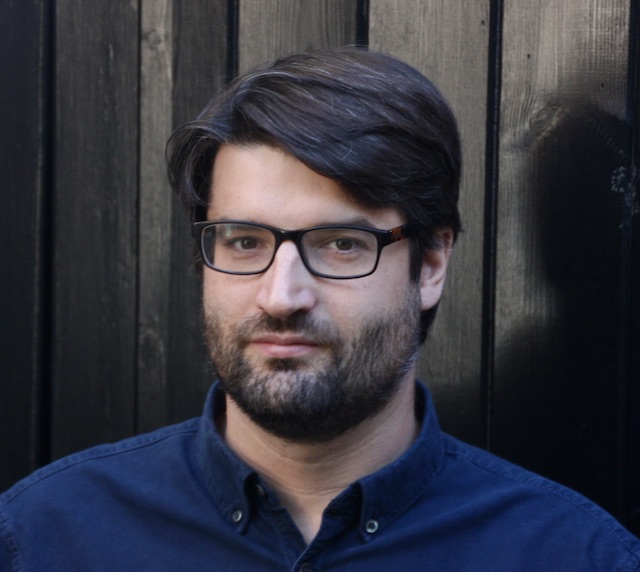 Biography
I am a social and environmental historian of modern China. My research focusses upon the city of Wuhan and its rural hinterland, a region where I have lived and conducted research for over five years.
My monograph, entitled The Nature of Disaster in China, was the first major study of the 1931 Central China Flood, a largely forgotten catastrophe that killed in excess of two million people. In 2019 the American Historical Association awarded this monograph the John K. Fairbanks Prize for an outstanding book in East Asian History.
I have also published on a range of other topics including the (mis)management of disasters under Mao Zedong, the fate of environmental religion in modern China, and the impact of industrialisation on urban fire.
My current research focusses on the problem of heat in modern Chinese cities. I explore how emergent technologies such as ice factories, electic fans, and air conditioning transformed the cultural and social landscape of Wuhan. This is part of a broader collaborative project with urban researchers from Singapore, India, Japan and Korea, which is designed to examine the problem of urban heat islands in the past, present and future.
I welcome enquiries from students interested in studying the history of modern China or the environment at MA or PhD level. Durham boasts a wealth of material on these subjects across its library, archive and museum collections.
Research interests
China
Disasters
Environment
Wuhan
Supervision students
Mr Alex Hibberts
The Sustainability of Settlement and Exploitation of Liminal Environments in the North Sea Region, c.1150-1400
Miss Cara Zhao
Learning Art from the Soviet Union: Chinese Students in the Ilya Repin Leningrad Institute for Painting, Sculpture and Architecture in the 1950s