Overview
Miss Jemima Cowey
Assistant Lecturer (Teaching)
---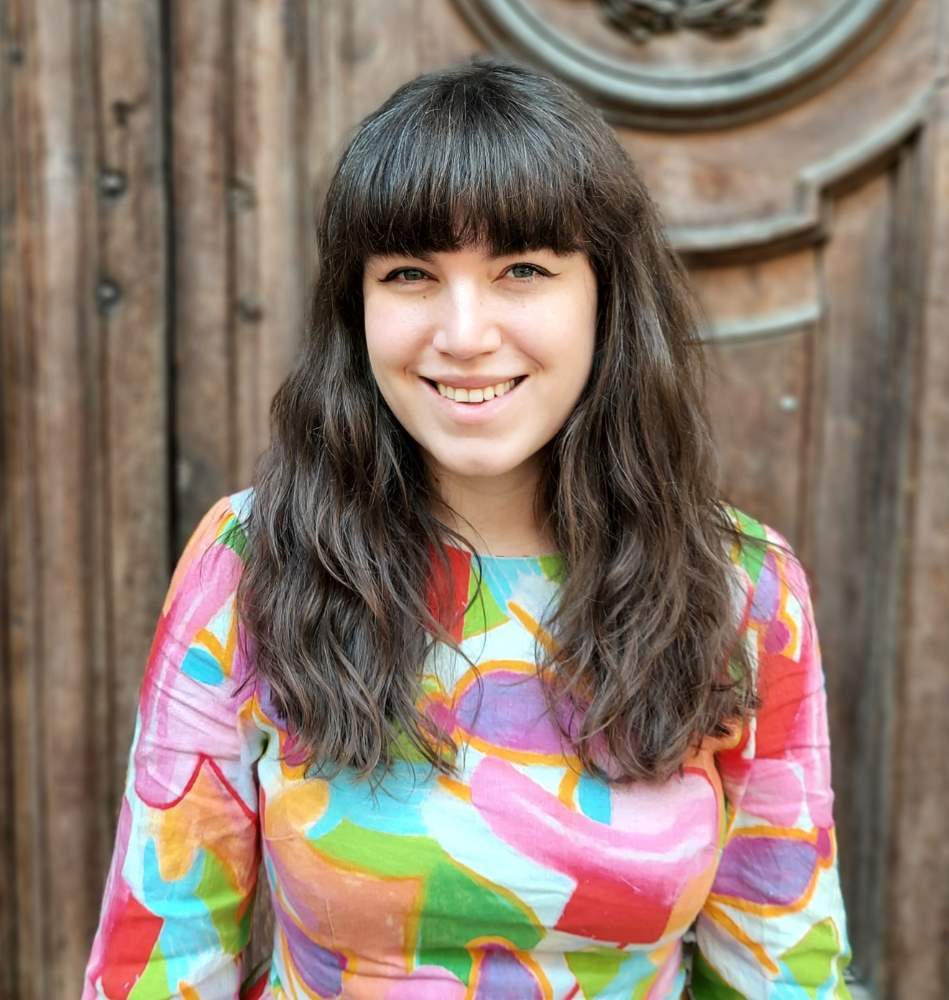 Biography
Jemima completed an undergraduate degree in Ancient World Studies at the University of Melbourne, before completing a masters degree in Cultural Materials Conservation. Since then, Jemima has been involved in a number of archaeological excavations and projects in a number of countries worldwide.


Prior to joining the Archaeology Department in Durham, Jemima worked at AOC Archaeology, where she worked on both historical and archaeological material and assisted in the management of large scale projects.
As well as her work at Durham University, Jemima also helps run the Castelo de Cuncos archaeological field school in the Alentejo, in Portugal.