Overview
Dr John Lee
Assistant Professor (East Asian History)
---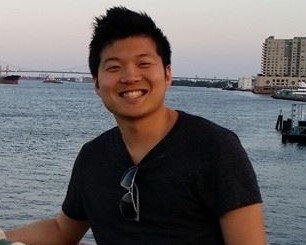 Biography
John S. Lee is an environmental historian of early modern East Asia, particularly the Korean peninsula, with transregional interests in: comparative histories of pre-industrial forestry; the history of pine; the premodern history of the conservationist state; and the long-term environmental legacies of Eurasian empires.
His current monograph project, Kingdom of Pines: State Forestry and the Making of Korea, 918-1910, examines the rise and fall of the longest continuous state forestry system in world history, that of Korea's Chosŏn dynasty. For five centuries, the Chosŏn dynasty maintained an extensive state forestry system around the protection of a single type of conifer, the pine, across the Korean peninsula. Kingdom of Pines tells the story of how state forestry worked - and did not work - for so long in the limited confines of a pre-industrial agrarian polity. His other current project examines the environmental legacies of the Mongol Empire in Asia, with focus on the long-term impact of Inner Asian equine culture on the woodland and coastal zones of sedentary East Asia.
John joined the History department in 2019 as Assistant Professor in East Asian History. Before he came to Durham, he was Presidential Fellow in Environmental History at the University of Manchester and a postdoctoral fellow in the Program in Agrarian Studies at Yale University. He received his Ph.D in History and East Asian Languages in 2017 from the Department of East Asian Languages and Civilizations at Harvard University.
Research interests
Korean history
Environmental history
History of pre-industrial forestry
The conservationist state in the early modern world
Environmental legacies of the Mongol Empire