Overview
Professor Jonathan Saha
Professor (South Asian History)
---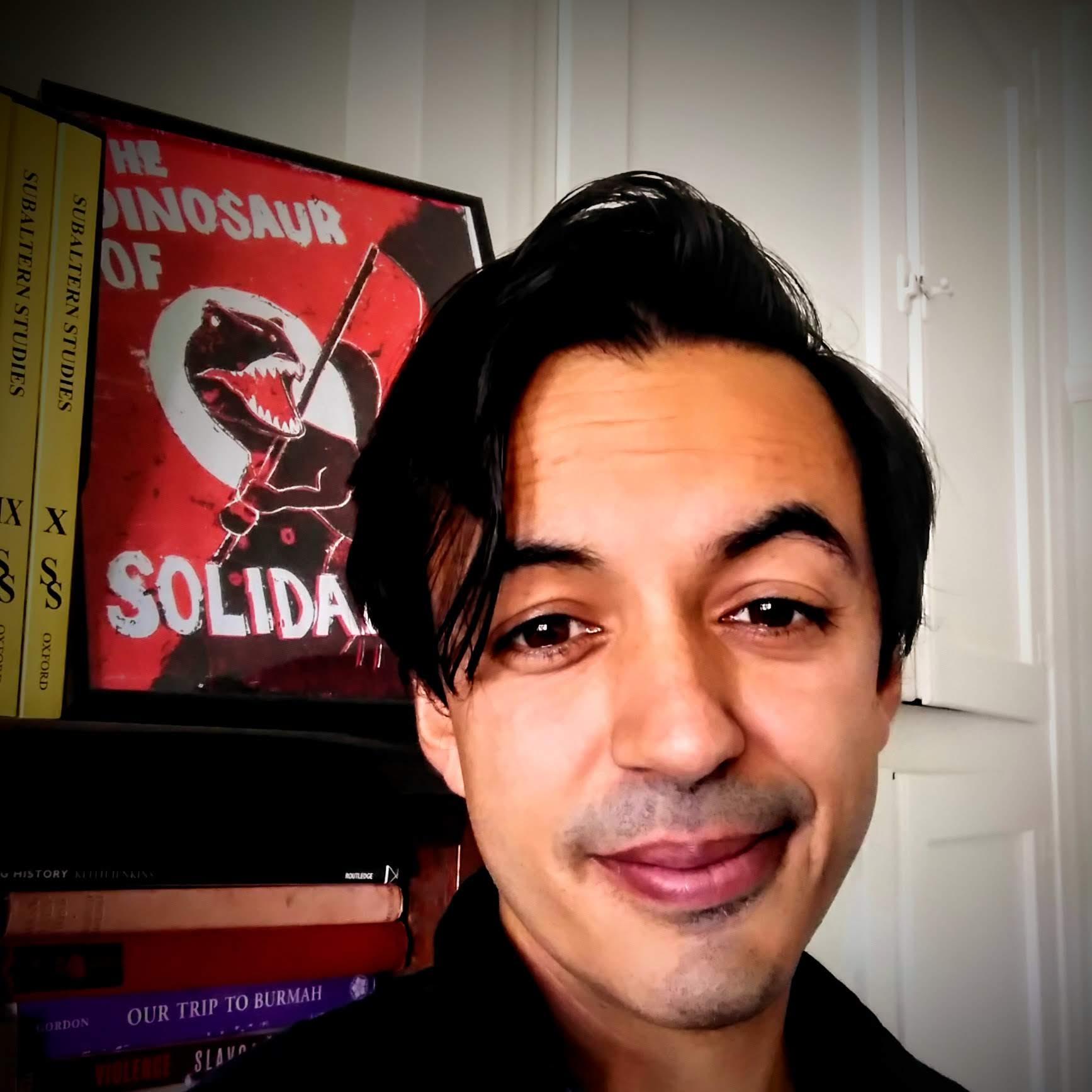 Biography
My research focuses on the history of British imperialism in Myanmar (Burma) during the nineteenth and twentieth centuries. My first book, Law, Disorder and the Colonial State, looked at the history of corruption in the Ayeyarwady delta. I have also published on the history of imperial masculinity, crime, medicine, and colonial psychiatry---as well as an article on a murder that took place in London Zoo in the 1920s.
My second book Colonizing Animals: Interspecies Empire in Myanmar came out with Cambridge University Press in 2021. It examines the animal history of British colonialism in Myanmar. Through an "interspecies lens" it tackles the topics of commoditization, imperial ideologies, and anticolonial thought.
I have just finished an Independent Social Research Foundation mid-career fellowship on the topic of "Accumulation and Empire". The project explored the utility of the conception of accumulation for better interrogating the imperial past.
I was educated at Healing Comprehensive School and Franklin Sixth Form College in Grimsby, before studying for my undergraduate degree in History and Politics at the University of Sheffield. I completed my Master's degree and PhD at the School of Oriental and African Studies. Before coming to Durham I was an associate professor at the University of Leeds and lecturer at the University of Bristol.
Editorial Work
I am a member of the editorial collective of the radical history journal, the History Workshop Journal. I am also an editor for the Empire's Other Histories series published by Bloomsbury.
Equalities
I was a member of the Royal Historical Society's Race, Ethnicity and Equality Working Group from 2017 to 2022, and was a co-author of the Group's 2018 report. From 2019, I co-chaired the Group with Dr Sadiah Qureshi.
I am a member of the Social History Society BME Historians Network, and co-chair of the University of Durham's BAME Network. I also sit on the panel for the Joint BME Events and Activities Small Grants.
Research interests
Animal History
British India
Colonial Myanmar
Imperial Masculinities
Legal History
Peasant Insurgency
Postcolonial Theory
Racial Capitalism