Overview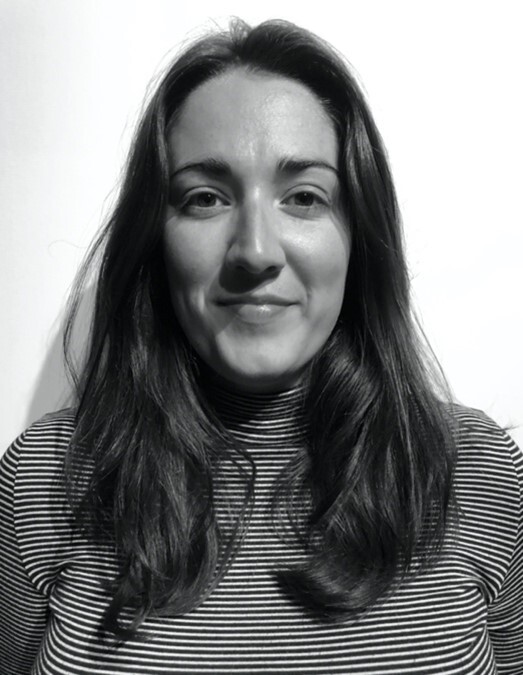 Biography
I am a PhD student based between the Department of English Studies and the Institute for Medical Humanities. My PhD, which is generously funded by the Wellcome Trust, focuses on women's experiences of complex, poorly-understood medical conditions. My research asks what happens when symptoms persist unabated, but medical testing reveals neither answer nor solution; what it means to experience severe physical symptoms for which a distinct diagnostic biomarker cannot yet be found. I'm exploring women's narratives of these complex and contested conditions, both in published contemporary autobiography as well as through gathering and analysing interview testimony. Through my PhD research, I want to understand the unique entanglement of somatic and social suffering that people with these conditions endure. I am especially interested in experiences of shame and stigma that occur as a result of living with an illness that can be seen to be 'medically unexplained'. (I have written about my research in more detail in a piece for The Polyphony which can be read here.)
My PhD project is, in many ways, the culmination of a long-standing interest in the medical humanities, which I developed throughout my undergraduate and master's degrees. However, it is also the result of many years of voluntary work with charities and patient groups in the field of complex, poorly-understood medical conditions. In addition to working closely with my supervisors, Dr Angela Woods and Professor Jane Macnaughton, I aim to engage with experts-by-experience throughout my PhD. This should, I believe, be a central concern of all academic research – but it is especially important in this field, where so many have felt shut out of discussions about their own suffering. With this always in mind, I work closely with my Advisory Group (formed of eight women with lived experience of these complex conditions) whose knowledge, support, and insights are crucial to the successful progress of my research.
My academic background is in the arts and humanities. I completed my undergraduate degree in English and French at Durham University, graduating with First Class Honours in 2018. Following the award of a full AHRC studentship, I studied for my Master's degree in English Literature (1900-present day) at the University of Oxford, graduating with Distinction in July 2019. My current work seeks to enrich the methods and theories of literary studies scholarship with those of the critical medical humanities, including qualitative and empirical research. To this end, I recently completed a short course in Qualitative Health Research run by the University of Aberdeen.
I actively engage with Medical Humanities networks and communities and, along with fellow Durham PhD researchers Arya Thampuran, Botsa Katara and Hope Doherty, coordinate the Institute for Medical Humanities' Postgraduate and Early Career Researcher Network.
This academic year (2020-2021) I am teaching two tutorial groups on the Level 1 module 'Introduction to the Novel'.
I welcome any and all enquiries about my research: feel free to get in touch via email (katharine.a.cheston@durham.ac.uk). I am also active on Twitter (@kacheston), where I tweet about my research and related topics.
Conference Papers
'The pain of shame and the shame of pain;' Public Health, Private Illness: ECR Medical Humanities Symposium; University of Glasgow; 3-4 September 2020. [Online presentation.]
'"Let my pain shape itself into worlds": Navigating the geographies of illness in contemporary autopathography,' Postgraduate Medical Humanities Conference 2019, University of Exeter, 24-25 June 2019.
'A geography of illness: Mapping Woolf's "undiscovered countries,"'St John's College Undergraduate Research Symposium, Durham University, June 2018.
'"Great things happen when [wo]men and mountains meet": The Heights of Literary Modernism', St John's College Undergraduate Research Symposium, Durham University, June 2017.
Public Lectures
'The mind, the body, and the shadowlands in-between: Contemporary life writing and the case of "Medically Unexplained Symptoms"', Late Summer Lecture Series, Durham University, 7 October 2020. [Online presentation. Podcast forthcoming on the READ blog.]
Publications
Journal Article
Book review
Supervisors
Dr Angela Woods
Professor Jane Macnaughton
Teaching
Teaching Assistant, ENGL1061: Introduction to the Novel