Overview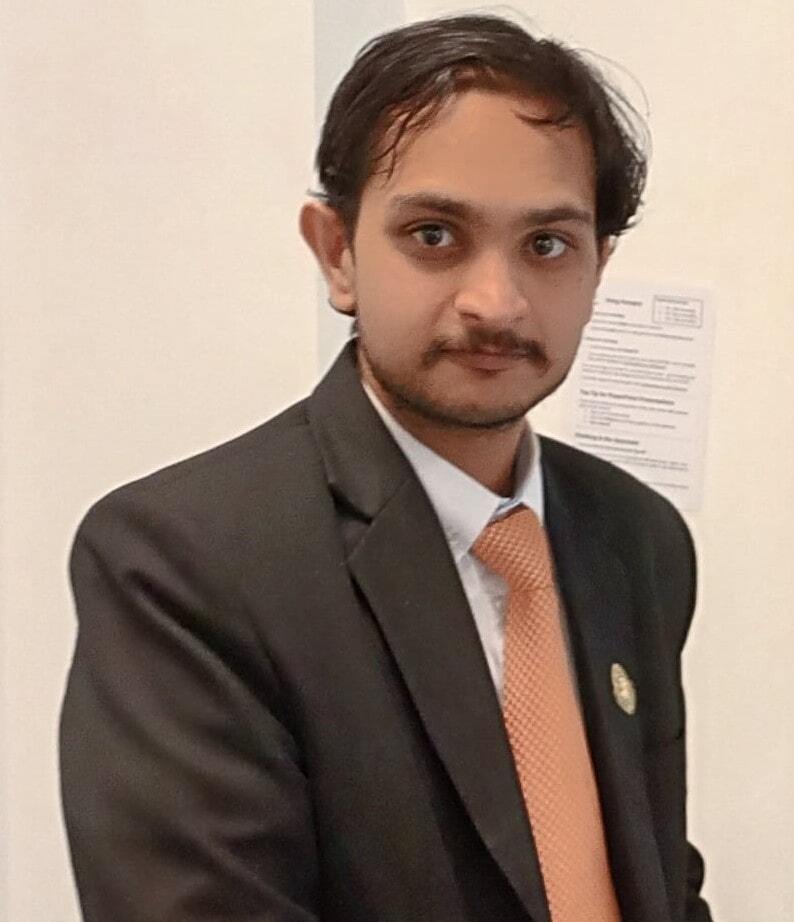 Biography
About Me
I come from India, where I finished my undergraduate studies. I completed my MA in English and North American Studies from Friedrich-Schiller-Universität, Jena in Germany.
I am a current PGR student at Durham working under the supervision of Prof Mark Sandy and Dr Valladares. My thesis is concerned with liberty as it appears in the work of William Wordsworth. I use a hybrid method of traditional formal analysis, historiography and philosophy to investigate the links between the religious and the political in Wordsworth's work.
Apart from Romanticism, my research interests include John Milton, Postcolonial Studies, Literary Theory, Indian Literatures, the History of Science and Aesthetics.
I am also a poet and creative writer and have published non-academically in different journals and publications in India and elsewhere.
I have served as one of the lead PG representatives for the interdisciplinary Centre for Nineteenth Century Studies based at Durham, Newcastle and Northumbria Universities for 2022-23.
Conference Presentations
'Wordsworth and Peterloo: An alternative view'. Wordsworth Spring Symposium, 2023.
"Anti-Napoleons: The King of Sweden and Toussaint L'Ouverture as anti-Napoleonic figures in Wordsworth's Sonnets Upon Liberty (1807)". Wordsworth Summer Conference 2022 (Richard Wordsworth Bursary 2022 and Hatfield College MCR Research Award)

"Centuries which never end: Seventeenth Century philosophy in Wordsworth's poetry" at 'The Interdisciplinary Revolution: Re-Thinking Definitional and Temporal Boundaries in Interdisciplinary Nineteenth Century Research', 2022.

"Nation-ed: A study of the concept of a nation through Nigeria." at a seminar on Cultural Studies "Consuming Cultures 2017" at Christ University.

"Religion, God and Identity in the film PK" at a seminar on Media Studies "Media Meet 2016" at Christ University.
Talks/Seminars
Talk- Religion, Myths and Literature at Destination Heritage (Online) July 2021
Seminar- Writing Histories: Creative Writing and Historical themes, Destination Heritage July 2021 (Online)