Overview
Dr Max Price
Assistant Professor
---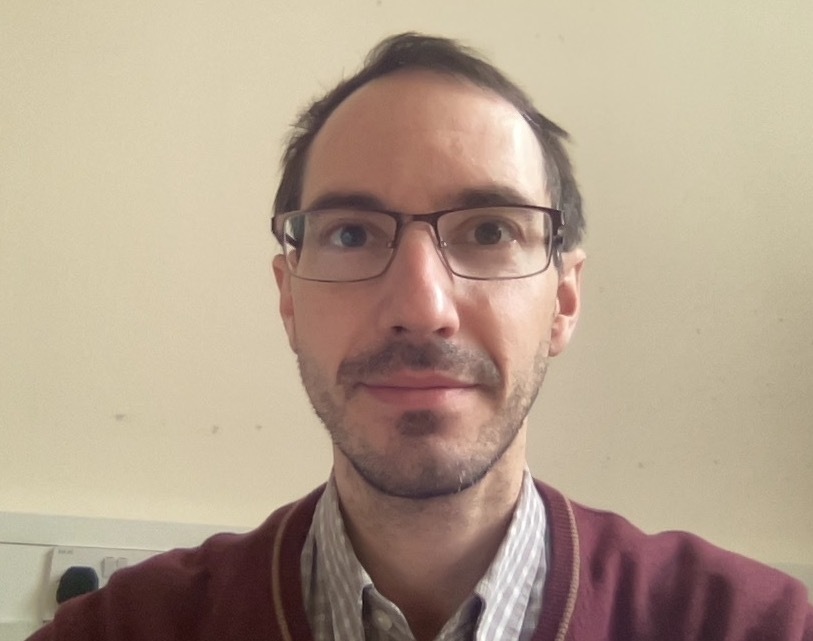 Biography
Biography and Research Topics
I joined the department in 2023. Before that, I received my PhD in 2016 from Harvard University (Dept. of Anthropology). From 2017 through 2022, I was a lecturer in archaeology in the Dept. of Materials Science and Engineering at MIT and was a Humboldt Fellow (2018-2020) associated with the University of Kiel.
I am a zooarchaeologist interested in a range of human-animal relations in the past, including domestication, the development of taboos, animal management strategies, the value of livestock, and the ways in which livestock wealth supported the development of complex societies. I approach these broad topics using traditional zooarchaeological techniques, geometric morphometrics, and stable isotopic analysis. Although I engage with a broad anthropological approach, most of my work has focused on animal economies in the ancient Near East. I have conducted field and faunal projects in Israel, Jordan, Syria, and Iraqi Kurdistan. I am also working on faunal remains from early modern Kenya.
My book, Evolution of a Taboo (Oxford University Press, 2021) explores the long and complicated history of pigs in the cultures of the Near East from the Paleolithic to today. More recently, I have been focusing on how the management strategies of sheep, goats, cattle, and pigs evolved in concert with (and contributing to) the development and persistence of so-called "complex societies" in the Levant. This work rests on zooarchaeological datasets as well as theoretical work on the theory of value and political economies.
Research interests
Ancient Near East
Animal Domestication
Complex Societies
Human-Animal Relations
Political Economy
Zooarchaeology