Overview
Professor Peter Vickers
Professor / Director PG Research / Co-Director CHESS
---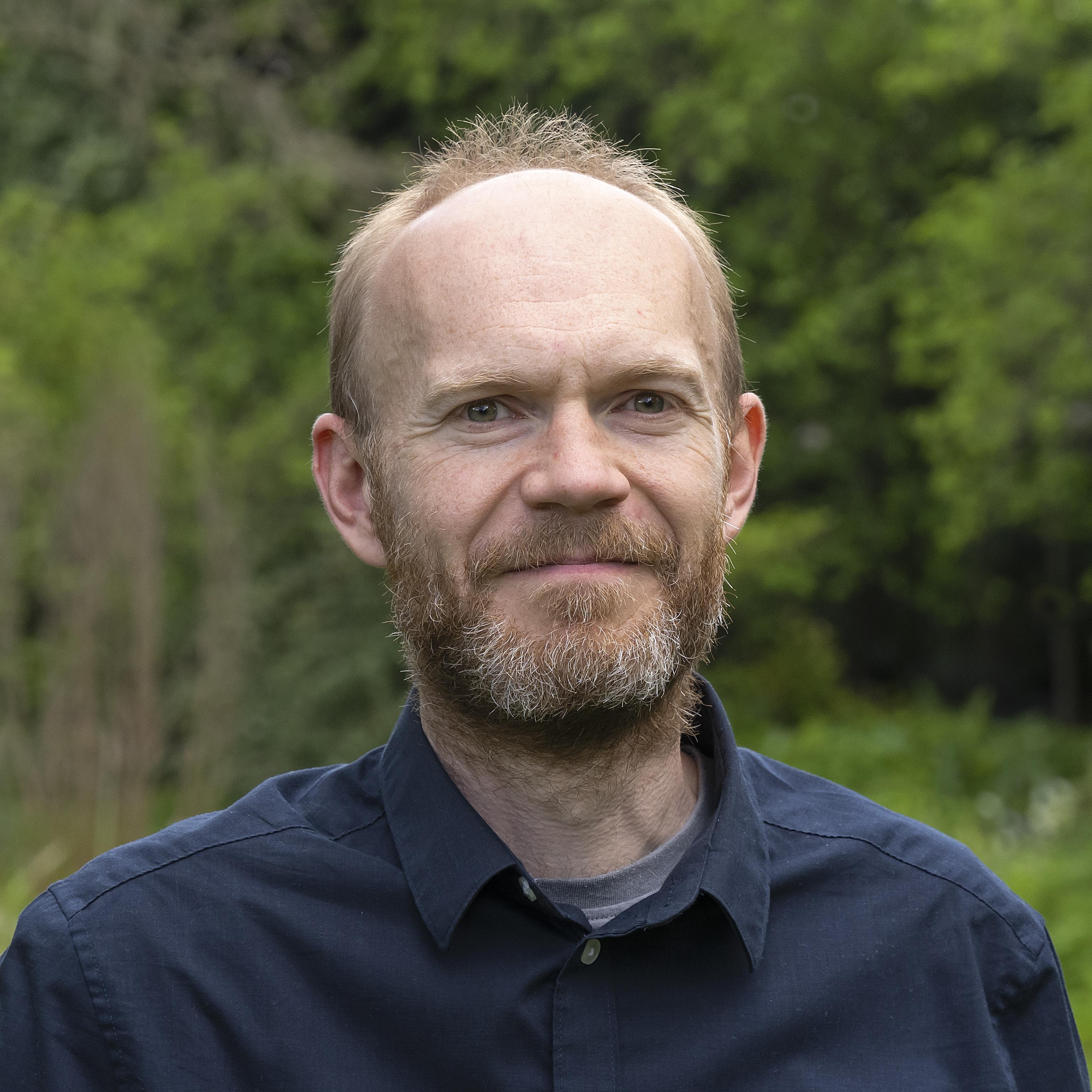 Biography
Follow on Twitter:
---
OFFICE: Room 207 in the Philosophy Department
My office hours:
Tuesdays: 10-11 and 1-3
---
In 2003 I received a BSc in Mathematics and Philosophy from the University of York, followed by an MA (2005) in History and Philosophy of Science from the University of Leeds. This led to a PhD in history and philosophy of science (2009), also at Leeds, supervised by Prof. Steven French. The starting point was certain difficulties concerning the representation and reconstruction of inconsistent scientific theories. Gradually I developed a new methodology for analysing debates about inconsistencies in science which I called 'theory eliminativism'. This was the major focus during my year as a Postdoctoral Fellow in the Center for Philosophy of Science at the University of Pittsburgh, USA (2010-11). I received a contract from Oxford University Press to develop my PhD thesis into a book, entitled Understanding Inconsistent Science, and this was published in 2013. I started as a lecturer at Durham University in 2011. Philosophy aside, I am a keen runner.
Supervision
I am happy to supervise dissertations on any of the topics listed under 'Research Interests', and on closely related topics. Some examples of specific topics I would be happy to supervise are as follows:
'Expecting the unexpected in the search for alien life'
'How do we identify future-proof science?'
'Theory and evidence in light of the dynamics of the scientific community'
'When (if ever) is an inconsistency in science a serious problem?'
'Is it possible to be a scientific realist about quantum mechanics?'
'What is a biosignature?'
'How can we measure the strength of a scientific consensus?'
'When does a scientific theory turn into a fact?'
Works in Progress
Monograph (2022/23): The World Delusion: Nothing is as it seems (An alternative introduction to science and philosophy)
Postgraduate Teaching
Philosophical Issues in Science and Medicine (PISM)
Undergraduate Teaching
---
Administrative Duties
IT officer 2011-2015
Seminar and RIP lecture organiser 2011-14
Admissions Tutor 2014-2018
Secretary of the Research Committee 2012-14
Deputy Director of Research 2013-14
Ethics rep 2012-14
Science, Medicine, and Society research cluster coordinator 2017-18
Director of postgraduate research, from October 2018
Research Groups
Science, Medicine, and Society Research Cluster
Research interests
Scientific facts
Evidence
Consensus
Social epistemology
Expert surveying methodology
Exoplanet science
Philosophy of astrobiology
Science communication
Inconsistency in science