Overview
Dr Tom Hamilton
Associate Professor (Early Modern European History)
---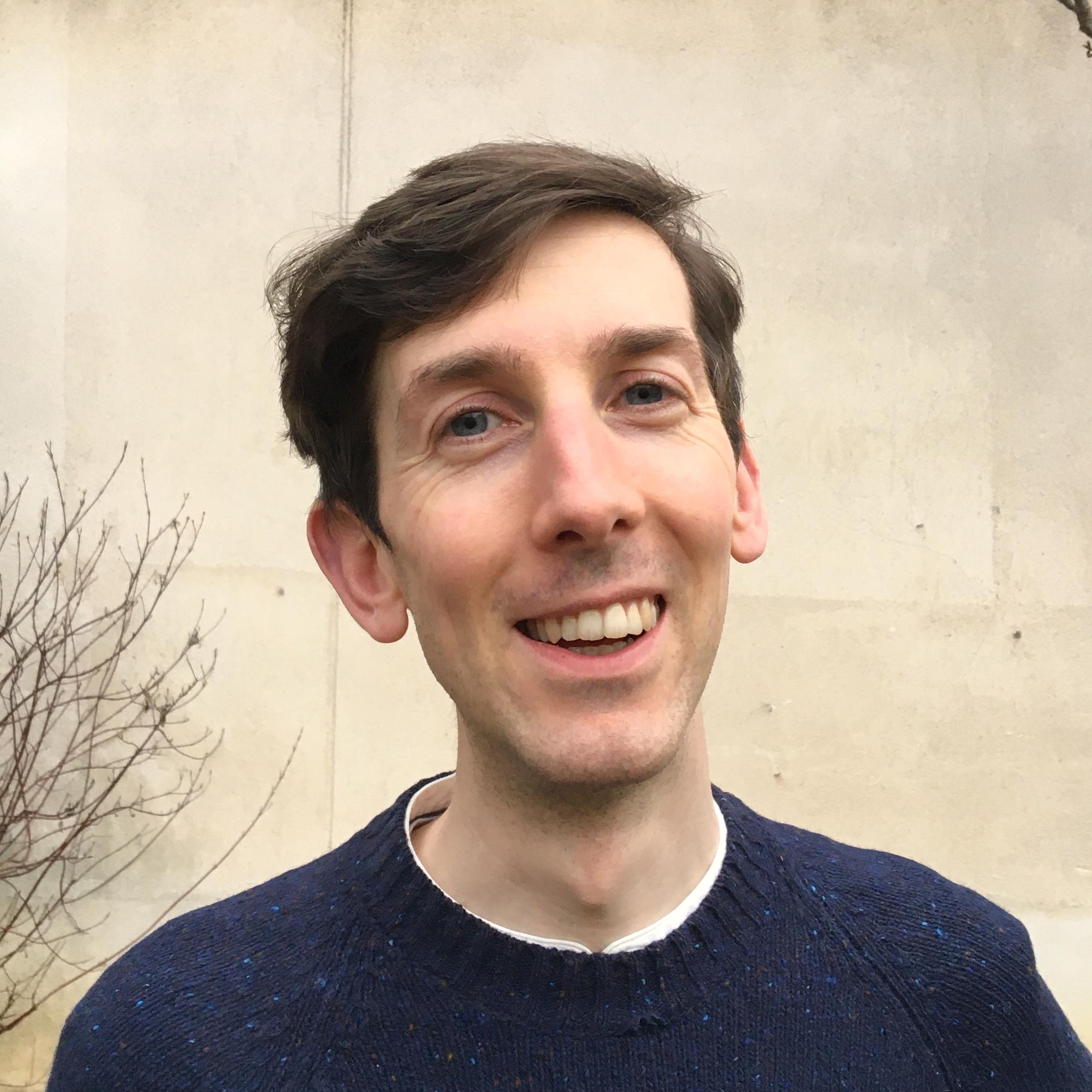 Biography
I work on the social and cultural history of early modern Europe, with a particular focus on France in the sixteenth and seventeenth centuries. Above all my research explores the lived experience and diverse legacies of the French Wars of Religion (1562–1598).
My first book, Pierre de L'Estoile and his World in the Wars of Religion, showed how this major diarist's decisions about preserving or destroying records shaped the way historians have interpreted the period ever since. Published by Oxford University Press in the Past & Present book series, it was shortlisted for the R. Gapper Book Prize of the Society for French Studies.
My second book, A Widow's Vengeance after the Wars of Religion: Gender and Justice in Renaissance France, demonstrates how plaintiffs like the powerful widow Renée Chevalier revitalized the practice of justice after the troubles, and reshaped the laws of war in the process. This book is forthcoming with Oxford University Press. An earlier article on this subject was awarded the Nancy Lyman Roelker Prize by the Sixteenth Century Society.
Much of my research relies on criminal archives, which give access to people who are otherwise difficult to study in a period when few could sign their name, let alone write at greater length. As a result I have developed wider interests in the role of criminal justice in the legal culture of the Old Regime. My recent and forthcoming publications on this subject have focused on hearsay and oral evidence, magic and witchcraft, public execution rituals, political crime and sedition, the sexual crimes labelled as 'sodomy', and visual depictions of criminal law.
I am happy to supervise graduate students working on topics in early modern French history, and in early modern social and cultural history more generally.
Before I moved to Durham in 2018, I studied as an undergraduate at the University of Cambridge and as a graduate student at the University of Oxford. After completing my doctorate, I held a lectureship at Oxford followed by a research fellowship at Trinity College, Cambridge. I have also been a visiting research fellow at the Max Planck Institute for Legal History and Legal Theory, Frankfurt am Main, and a visiting professor at the École des hautes études en sciences sociales (EHESS) in Paris.
Supervision students
Mr Austin Collins
Le roy est entré dans notre ville: Examining how the Valois Monarchy Interacted with the Centre and Periphery, 1560-1574
Mr Simon Feasey
Popular political speech in the 1530s