Our Professional Services
We provide a wide range of support services to the university.
You'll have access to an extensive, helpful support network. Your first point of contact will be your College Student Support Officer, who can direct you to a range of professional services and experts to ensure you get the help, support, or advice you need.
Get in Touch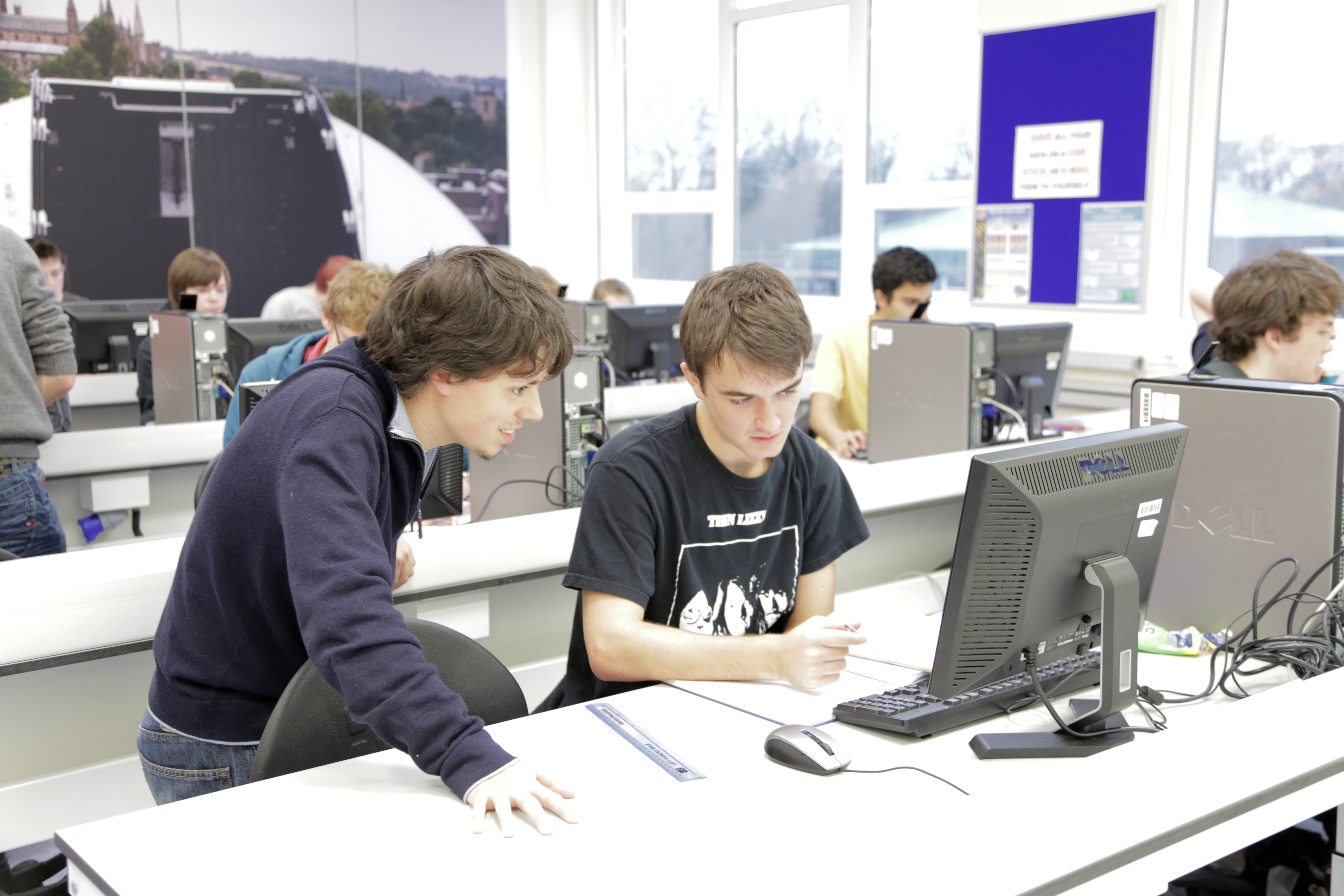 Our Range of Services
Browse our range of support on offer to both students and staff. Find out more about our Support Services.
Get in Touch
Have a question about applying to Durham University?
Durham University
The Palatine Centre
Durham University
Stockton Road
Durham
DH1 3LE