Diversity and Inclusion
We are committed to providing an inclusive, respectful and safe environment for all students, staff, and visitors as set out in the university's Equality, Diversity and Inclusion policy.
We were awarded the Athena Swan Bronze award in 2021 in recognition for our work in promoting gender equality.
See our EDI Policy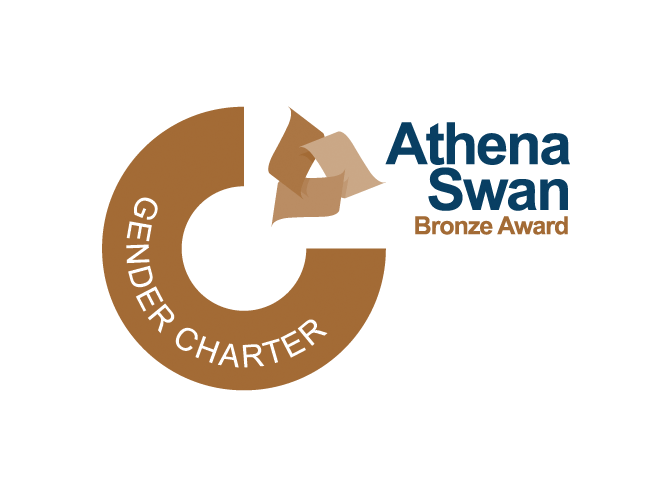 The School of Education is firmly committed to creating a welcoming and inclusive environment by ensuring everyone respects and understands the value of different people working together. As such, we strive to create an environment in which everyone is treated fairly and where negative behaviours and attitudes such as prejudice, discrimination and harassment are unacceptable. We want to ensure that everyone feels supported to challenge such behaviours.
As a MERIT NE Partner, we take all instances and issues related to any forms of discrimination seriously, and encourage students, staff, and visitors to report instances of harassment or discrimination, whether experienced or witnessed, and whether based on ethnicity, gender, sexuality, or any other protected characteristic, through the university's online report and support tool.
Further information on the university's bullying and harassment policy can be found here: Equality, Diversity and Inclusion : Bullying and Harassment - Durham University
Further information about the university's work towards the Race Equality Charter can be found here: Equality, Diversity and Inclusion : Race Equality Charter - Durham University
Further information on Athena Swan can be found here: Equality, Diversity and Inclusion : Gender equality and Parity: making a difference - Durham University