Supporting Your Research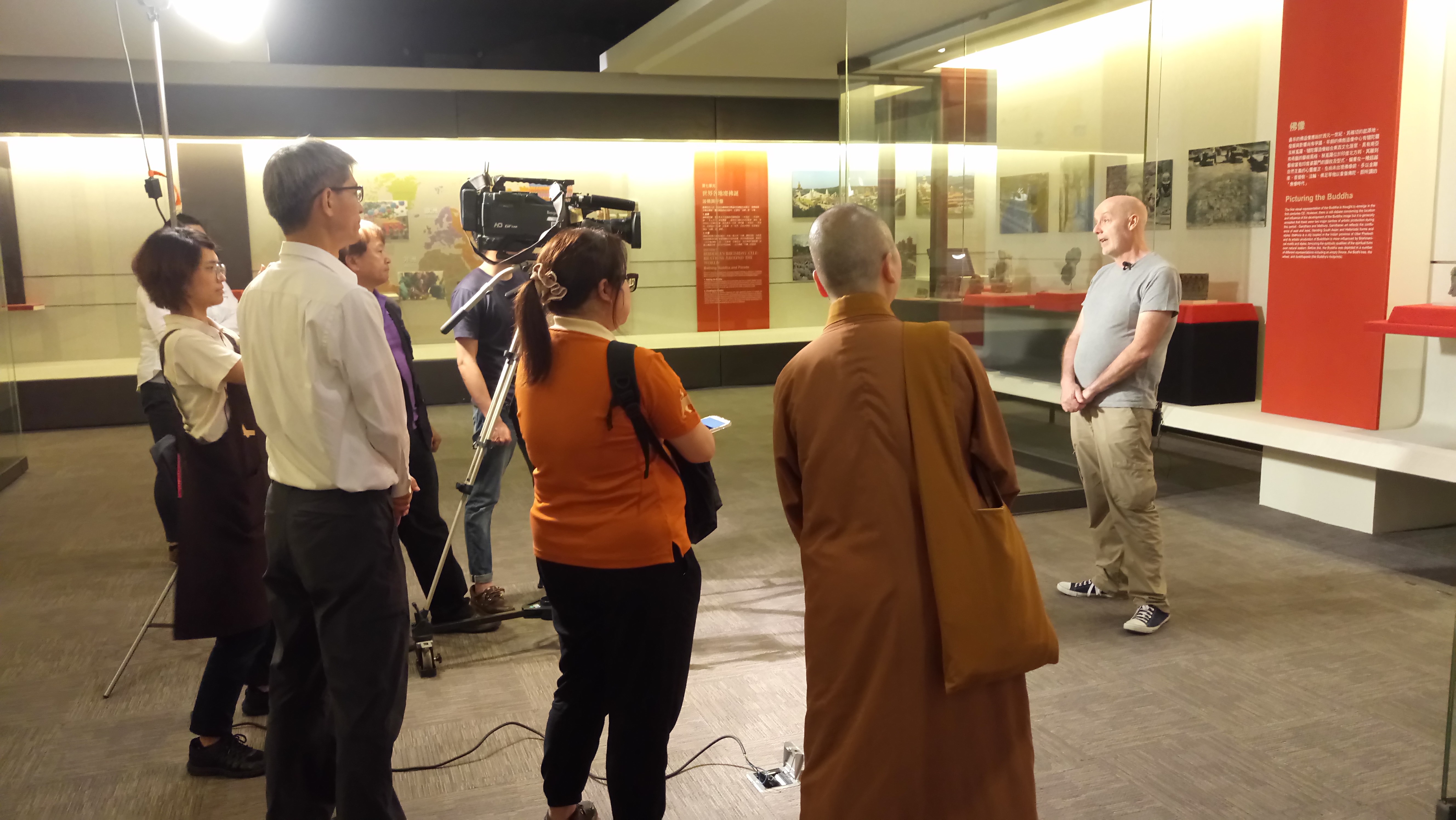 Image caption: Everest 1924 from the exhibition 'Scaling the Heights: miniature mountaineering' an exhibition by Stephen Livingstone and Abbie Garrington
Durham University's internationally renowned collections represent an exceptionally rich research resource, and our team members regularly provide expert advice to academics working across our collections. Our curators are recognised experts in their fields of study and are themselves active researchers who publish extensively and contribute to academic fieldwork, conferences and seminars around the globe. We are happy to support all forms of collections-based research: from supervising PhD candidates to co-curating the development and dissemination of Durham University-led research outputs at venues across Asia.
Members of our team routinely collaborate with academic colleagues from across the University's departments and faculties on major research projects. Recent research support has included:
Khyal: Music and Imagination

: Managing the UK tour of an AHRC-funded exhibition that explored the relationship between Indian music and the visual imagination;

Daily Life in Ancient

Lebanon

: Working in partnership with the British Museum and National Museum of Beirut to produce an innovative exhibition of cutting-edge research on the Phoenicians generated in the Department of Classics;

River Wear Collection

: Collaborating with researchers in the Department of Archaeology on the interpretation and public display of archaeological material recovered from the bed of the River Wear in central Durham;

Walking with the Buddha

: Co-delivering a multi-national collaborative project that placed Durham University-led research on early Buddhist archaeology at the heart of an exhibition in East Asia which attracted almost 1 million visitors.
Find out more about:
Searching the collections online
How to contact one of our curators
Booking an appointment for a research visit
Support for REF impact projects
Research Support from Archives and Special Collections