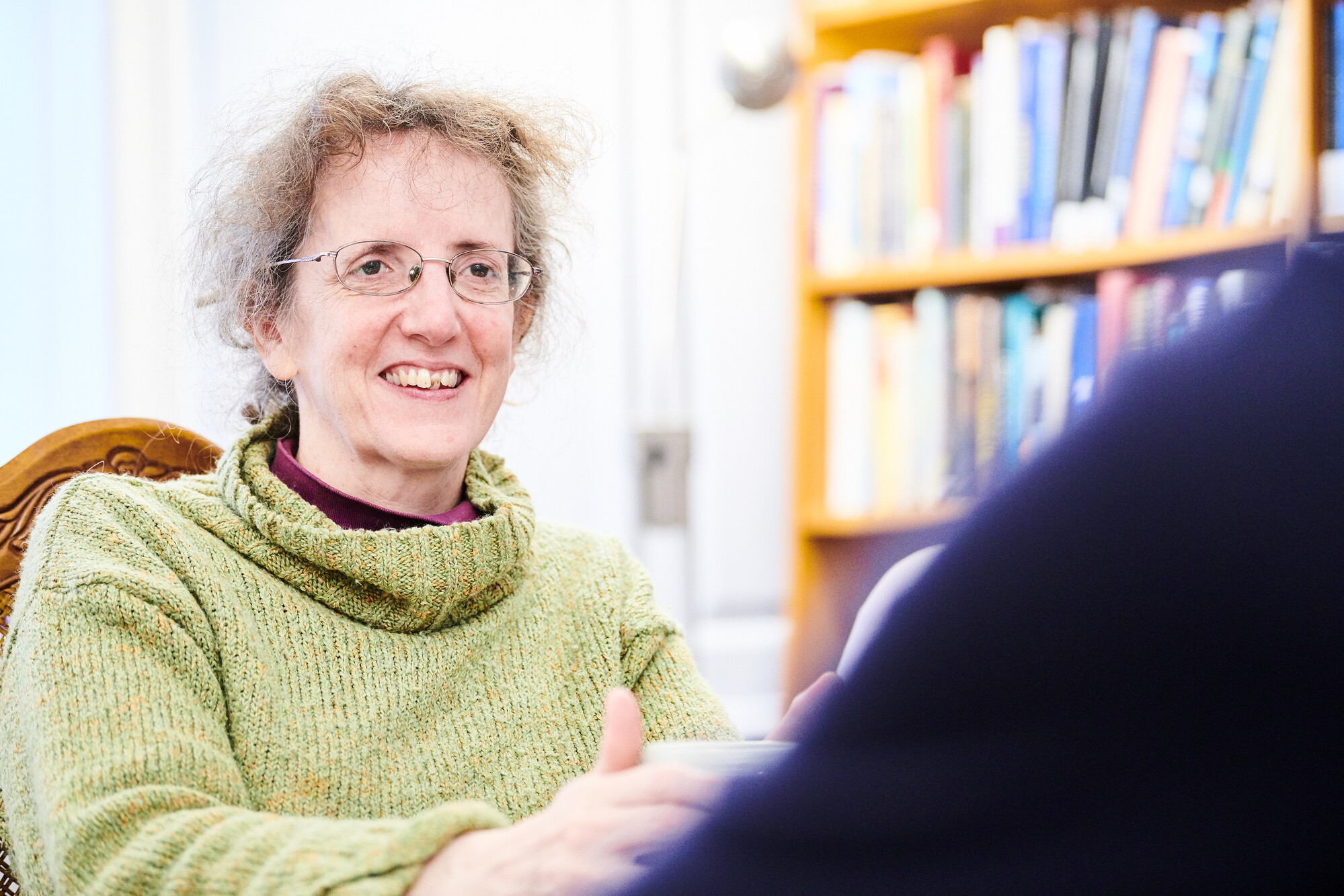 Two new articles from Karen Kilby on her visit to a drought-hit East Africa.
Karen Kilby has written two new articles following her recent visit to East Africa, about the ongoing drought and famine in that part of the world.
The first, "The Complexities of Compassion", was printed in The Tablet on the 1st April and can be downloaded as a pdf.
The second, "Famine and the Living God", is from the Commonweal Magazine and can be found at the link below:
Famine and the Living God | Commonweal Magazine
If you would like to make a donation to the Catholic Relief Services operating in the Horn of Africa, there is a link to their website at the bottom of the Commonweal article.