Dunelm Circle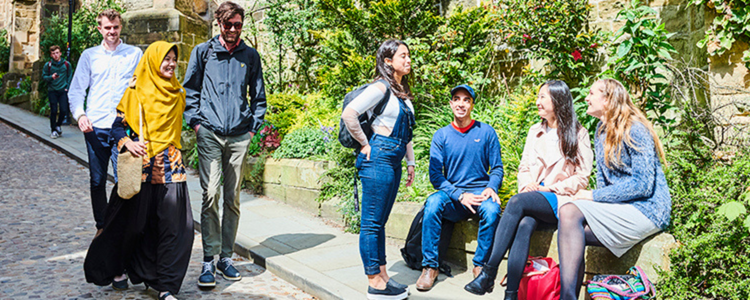 The Dunelm Circle is a group of alumni and friends who have put a gift to Durham in their will.
If you put a gift in your will to any area of Durham University's work and notify the University's Legacies Officer, you will be automatically enrolled as a member of the Circle. You will be posted a Dunelm Circle pin badge, which we hope you will wear with pride, particularly to Durham alumni events.
As a member of the Circle, you will be invited to a Celebration of Legacies event, which takes place once a year in Durham and once in London. These usually take the format of one or more lectures or informal talks by academic staff or students, plus some refreshments. The events are a great chance to hear about the recent work of the University and to catch up and network with fellow alumni and friends.
If you do not wish to be invited to either London or Durham events, contact the Legacies Officer, Louise McLaren, on +44 (0) 191 334 6313 or email. If you would like to request a new pin badge, please contact Louise.
Dunelm comes from the Latin word Dunelmensis, meaning 'of or from Durham', and is the name of your degree.