Undergraduate Study
Our degree programme reflects modern bioscience in being research-led.
In covering the diversity of the subject both in scale, from the molecular level to entire ecosystems, and in concept, from the intersections of biology with chemistry and physics to links with medicine and social sciences. We offer both a flexible three-year degree programme in Biological Sciences (BSc), with the option of industrial placement; and a four-year programme leading to a Masters Degree in Biosciences (MBiol).
Explore our Courses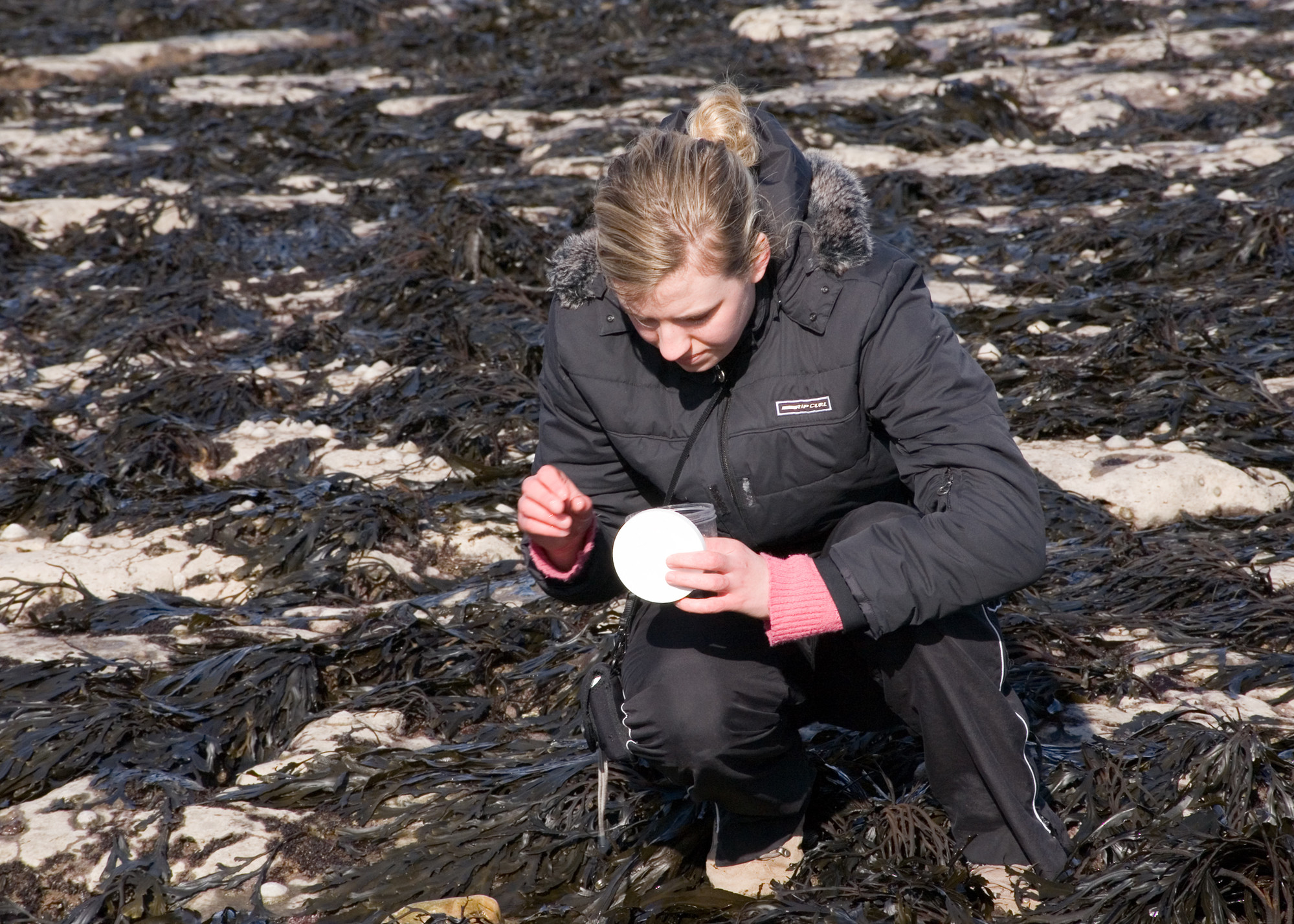 Employability
A degree in bioscience from Durham will give you an excellent start to your working life. Not only will you receive an outstanding education in bioscience, you will also gain valuable transferrable skills to prepare you for future challenges.
Where Next?
Durham Tours
Fancy taking a virtual tour around Durham? Our brand new 'Durham University Tours' app is available now in the Apple App Store and Google Play Store!
Learn more about our virtual tours