Research and Impact
At Durham, we are committed to the study of Graeco-Roman antiquity as a subject with global relevance and the inherent potential for social and pedagogical benefit.
Our approach to research involves rigour in methodology (including a strong emphasis on the study of Greek and Latin), underpinning innovative explorations of new frontiers in the discipline, which aim to challenge entrenched and parochial views of the subject. We aim, in short, to produce credible and innovative research which has far-reaching effects on the subject and society as a whole.
Staff
Have a look at our staff and their research — this will show you who we have here at the moment (including research fellows, honorary fellows, and visitors), and you can find out about our individual research plans, and see how they relate to our vision.
Study
We are also very keen to keep recruiting excellent students to our postgraduate programme in areas of our collective and individual research strengths. We have a large, international postgraduate community, which forms a vital part of our research environment.
Our research centres
There are four research centres based in Classics and Ancient History (but with interdisciplinary connections across the University).
These centres build on common and distinctive threads of interest which run through the sub-disciplinary areas of strength.
Read more on each research centre's page below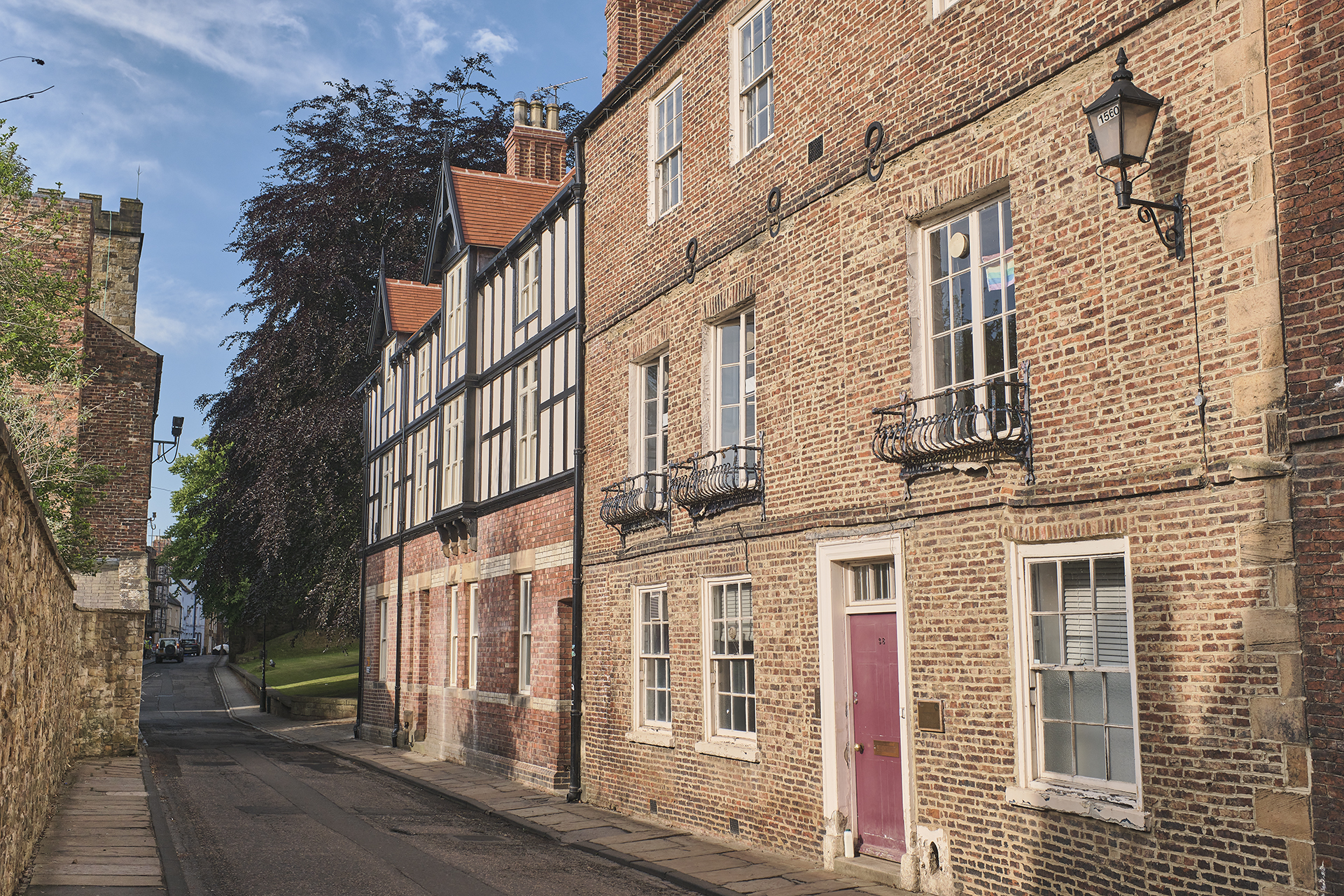 Watch our Research Celebration films
Discover more about our research and impact