Postgraduate Study
The Department of Engineering has a rich research background, which can be a huge advantage to any prospective postgraduate student in our fields of expertise.
We pride ourselves on not only our world leading research, but also our links to significant industry partners. It is a very challenging and exciting time to become an Engineer and Durham University provides the perfect environment to begin this journey.
See our taught courses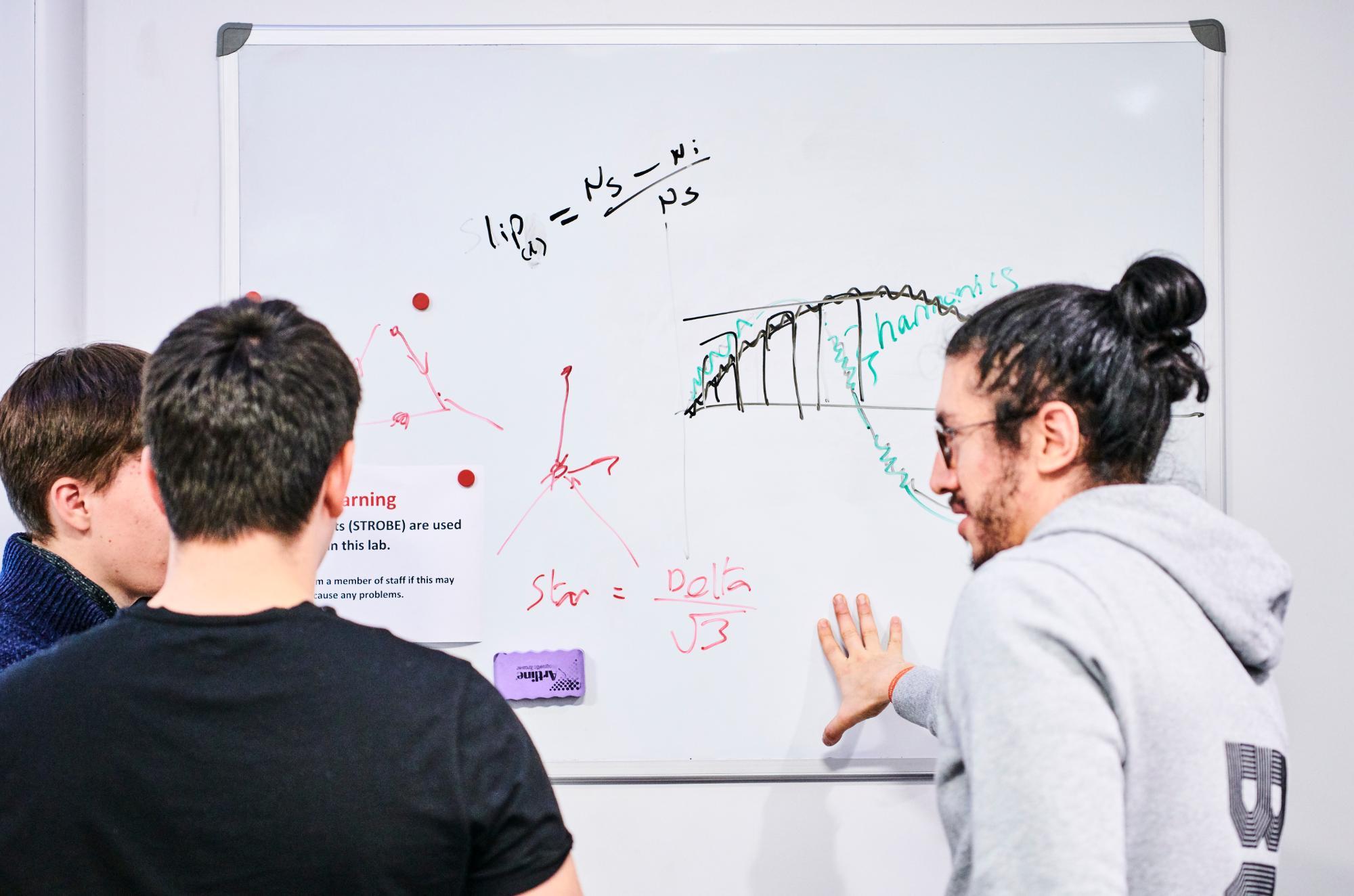 Dean's Scholarship
Our new Dean's Scholarships are available to support eligible UK students with postgraduate study
Find out more and apply
Scholarships and Prizes
A number of scholarships are available to apply, including British Council, CONACyT. In particular, the newly launched MSc Energy Engineering Management programme offers 8 scholarships (value of each scholarship is 25% of the tuition fee); see here for more details. Others scholarships are listed here. Please click the links to check eligibility and time of application. The department also offers 15 prizes to the students of outstanding performance at the end of each academic year.
Postgraduate (Taught) Admissions
Admission Tutor Dr Pete Matthews talks about postgraduate (taught) admissions.
Watch on Youtube
Postgraduate (Research) Admissions
Postgraduate Research Director Prof Will Coombs talks about postgraduate (research) admissions.
Watch on Youtube
Study with us
The Postgraduate Programmes in the Department of Engineering are divided into the Taught Master of Science Degree Programmes, which involve a substantial portion of classroom-based learning, and the Research Programmes, including both the Doctor of Philosophy and the Master of Science by Research, which involve individualised training and are focused on an extensive research project/thesis.
Find out more