Taught Courses
Our taught postgraduates are an integral part of our research community and many stays with us for PhD research. Our graduate diploma is designed for those who already have a degree and wish to pursue an interest in philosophy. Our MA in Philosophy is ideal for those wishing to study philosophy in preparation for a PhD or as a basis for future employment. The MA in Philosophy can be tailored to focus on business ethics, making it ideal preparation for a future career. Students can also pursue a taught MA in Philosophy with a Research Focus on Science, Medicine and Society.
Explore our courses:
Graduate Diploma in Philosophy
Dean's Scholarship
Our new Dean's Scholarships are available to support eligible UK students with postgraduate study
Find out more and apply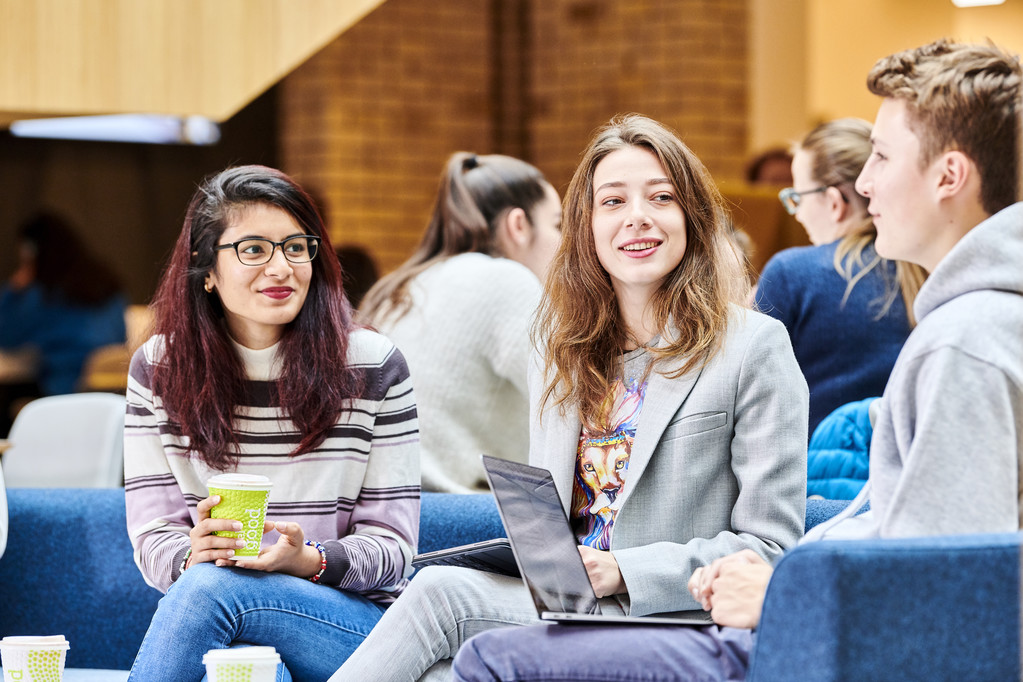 Discover more
Find out more about our postgraduate programmes and opportunities.