Discovery Research Platform for Medical Humanities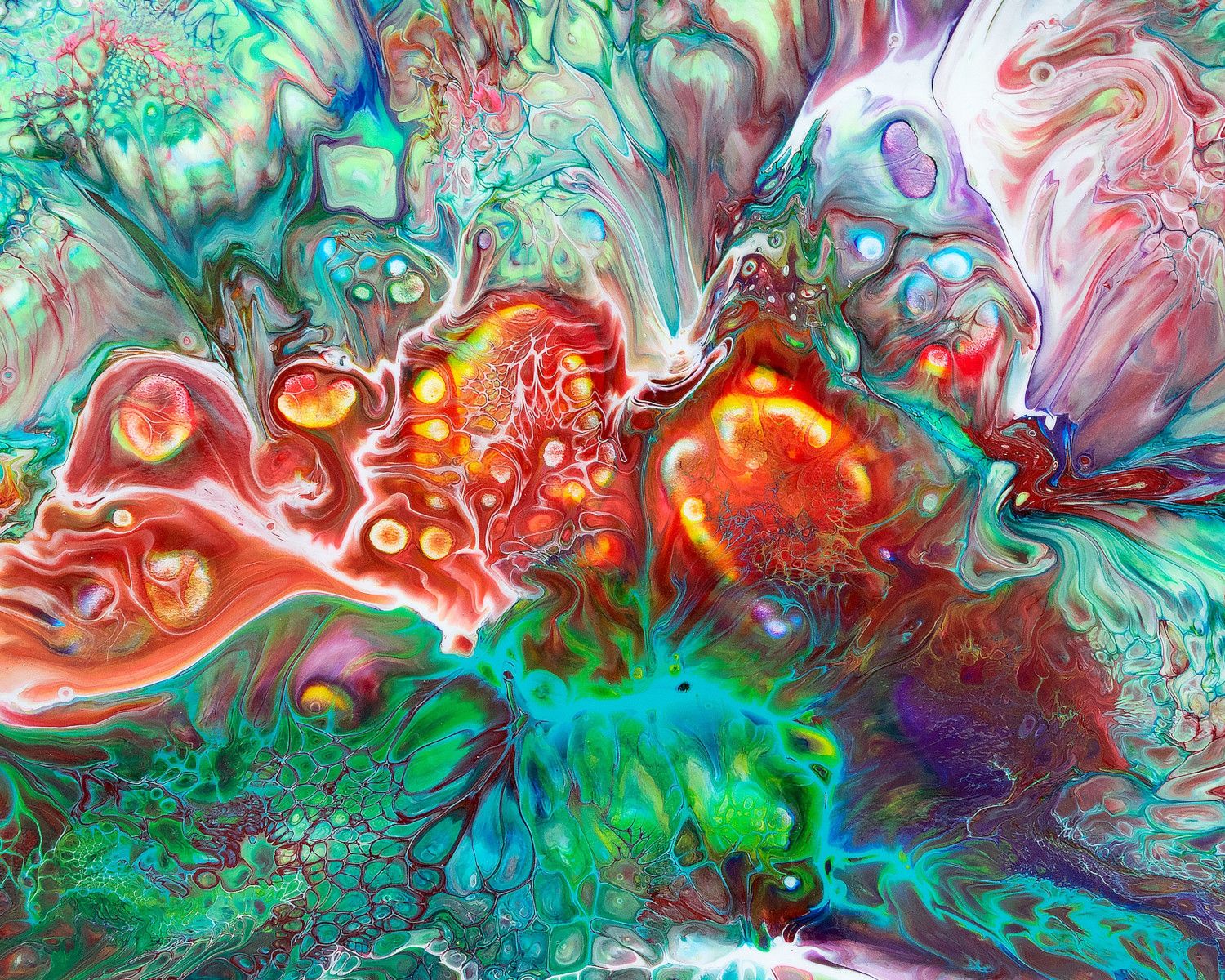 Welcome to the Discovery Research Platform for Medical Humanities
We bring together humanities and social science researchers, people with lived experience and people working in different sectors to co-develop new and experimental approaches to tackling health challenges.
Our Platform will create spaces for experimentation and intellectual risk-taking, support networks globally, and transform the capacity of the medical humanities field.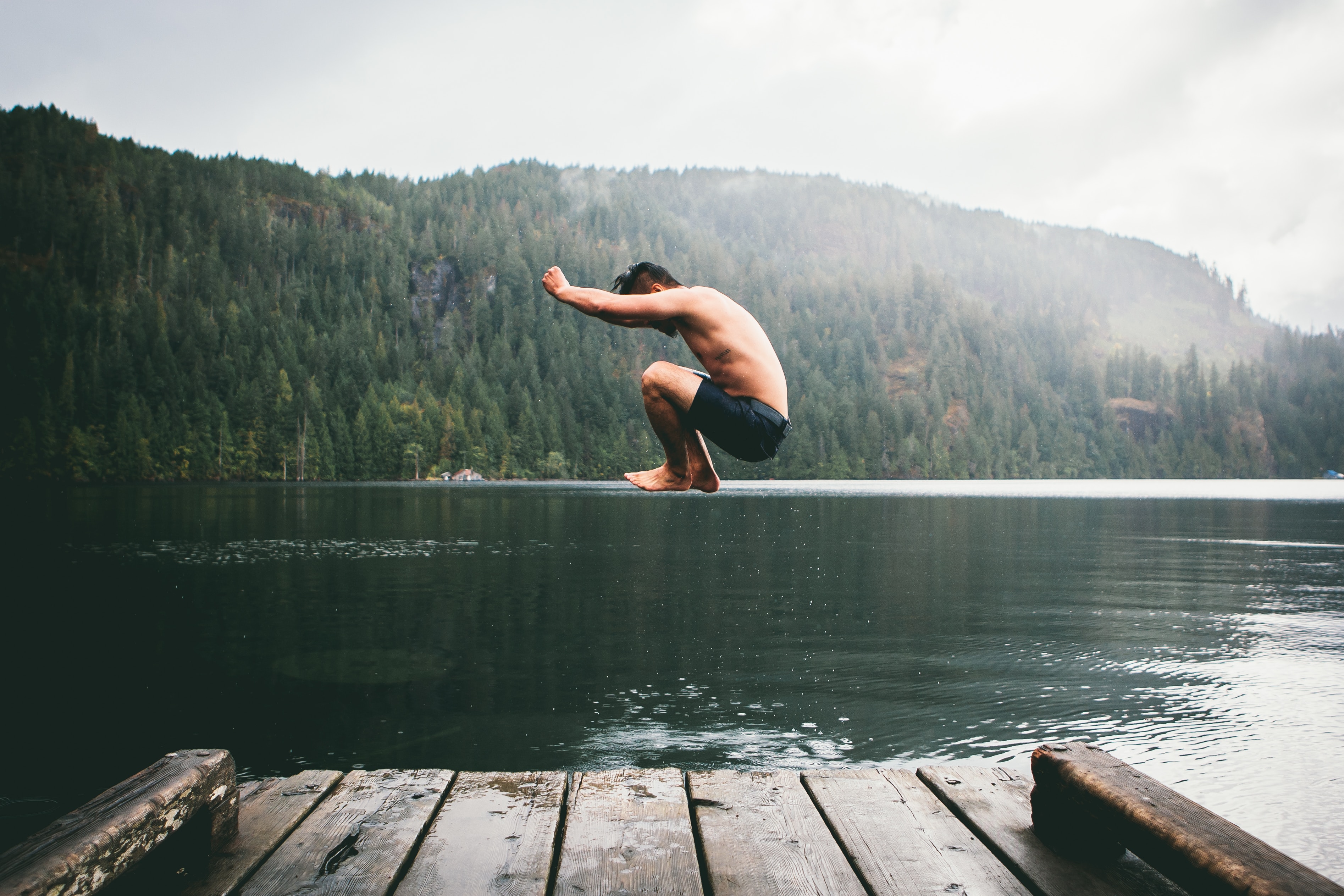 Durham University receives £9 million award to transform humanities' contribution to health research
Angela Woods (Director) and Ben Alderson-Day (Co-director) introduce the Discovery Research Platform for Medical Humanities with contributions from the Recovery College Collective (ReCoCo).
Find out more
Our Sites
Our work spans three physical sites: The DeepEnd (St Anthony's Health Centre), The WellSpring (Recovery College Collective) and The Festival (Edinburgh International Book Festival).
Explore the sites
Health at Durham
We're a collaboration of 44 specialist centres, academies and projects, with over 40 undergraduate courses and postgraduate programmes. Unbound from clinic, we frame health differently. Our vision for health is for people to thrive in the places they live.
Visit our Health at Durham hub
Get In Touch
For general enquiries, please contact us by email.
Discovery Research Platform for Medical Humanities
Institute for Medical Humanities
Durham University
Confluence Building
Lower Mountjoy
Stockton Road
Durham
DH1 3LE

T. +44(0)191 334 8277