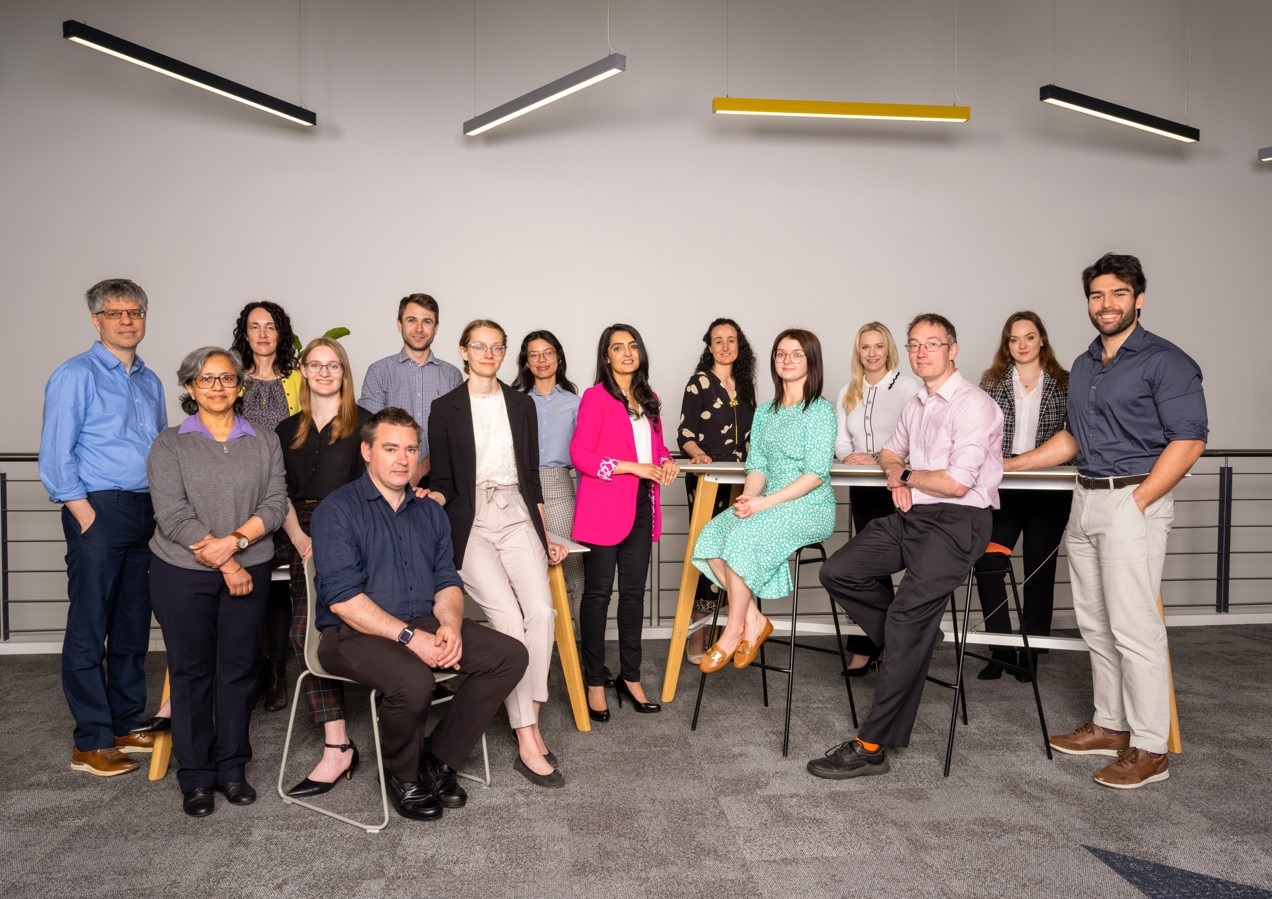 Dr David Weinkove, CEO and CSO of Magnitude Biosciences talks about ageing and recent funding success
i news
Dr David Weinkove commented on a recent ageing study in i news as part of his role of Chair of the British Ageing Society, the full article can be read here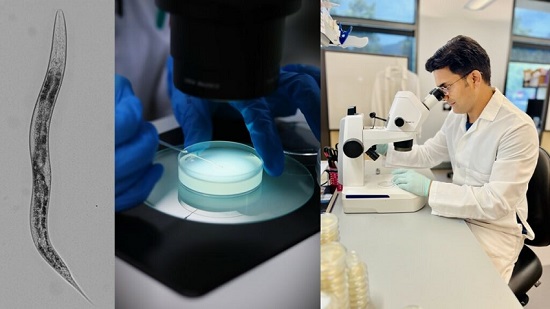 Northern Echo
The Northern Echo reported on recent investment and a grant won by the Magnitude Biosciences team, read the full article here.
Marie Curie Doctoral Network Funding
The team also won funding for a Marie Curie Doctoral Network which brings a fully funded PhD student to Magnitude Biosciences and the Department of Biosciences. Read about Nervspan.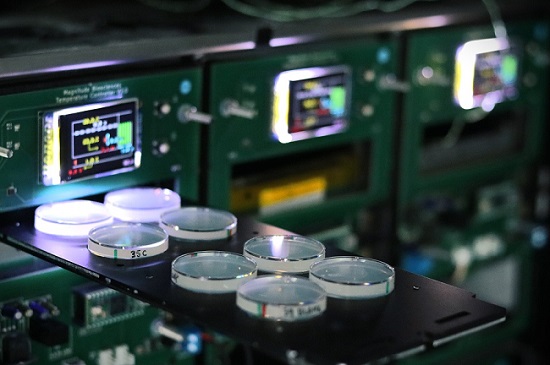 Further Information:
Read about Magnitude Biosciences here
Find out about the Department of Biosciences at Durham University
Visit Dr David Weinkove's staff page at Durham University.