"We've got an exciting and potentially world-leading opportunity here in the Northeast.." Prof. Simon Hogg comments on the new 2021 Energi Coast film
3 December 2021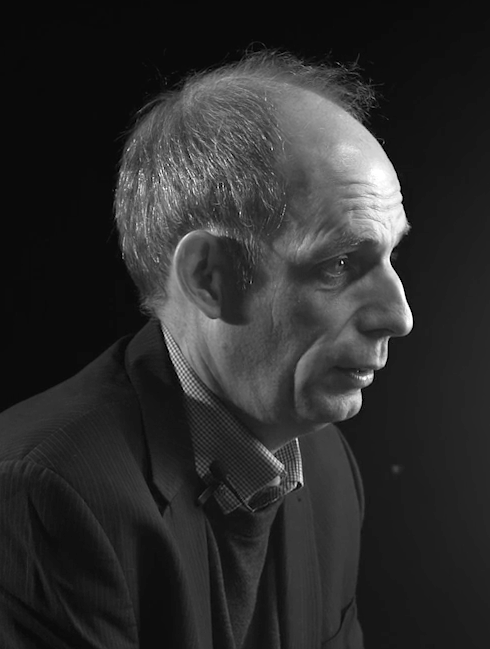 "We've got an exciting and potentially world-leading opportunity here in the Northeast to really establish this area as part of a globally leading centre of excellence in offshore renewable energy." Professor Simon Hogg recently comments in the new 2021 film developed and delivered by Energi Coast.
Joint by Joanne Leng MBE (Chief Executive Designate of NOF and Energi Coast Management Group), Tony Quinn (Energi Coast Chair and Test and Validation Director at Offshore Renewable Energy Catapult) and Andrew Esson (Energi Coast Skills Group Lead and Direct of Indusctrial Strategy at Newcastle College), Simon Hogg, as Energi Coast Innovation Group Lead and Head of Engineering Department, Durham University recently commented on Northeast's regional excellence and a world-leading role in offshore renewable energy.
Energi Coast is one of 8 UK offshore wind clusters. A focus on developing clusters was a key part of the UK Offshore Wind Sector Deal signed in 2019. Significant progress has been made through bringing together key stakeholders in each region with an interest in offshore wind. The main objective being to develop regional offshore wind strategies and action plans which includes promoting regional capabilities, attracting inward investment, investing in innovation, encouraging exports and connecting the supply chain to Academia, Innovation, Ports, Developers with local projects and Regional Government for mutual benefit. The eventual outcome is bringing new business to the region and creating new jobs with long term career opportunities.
Watch the full film below.