Other Decolonisation Initiatives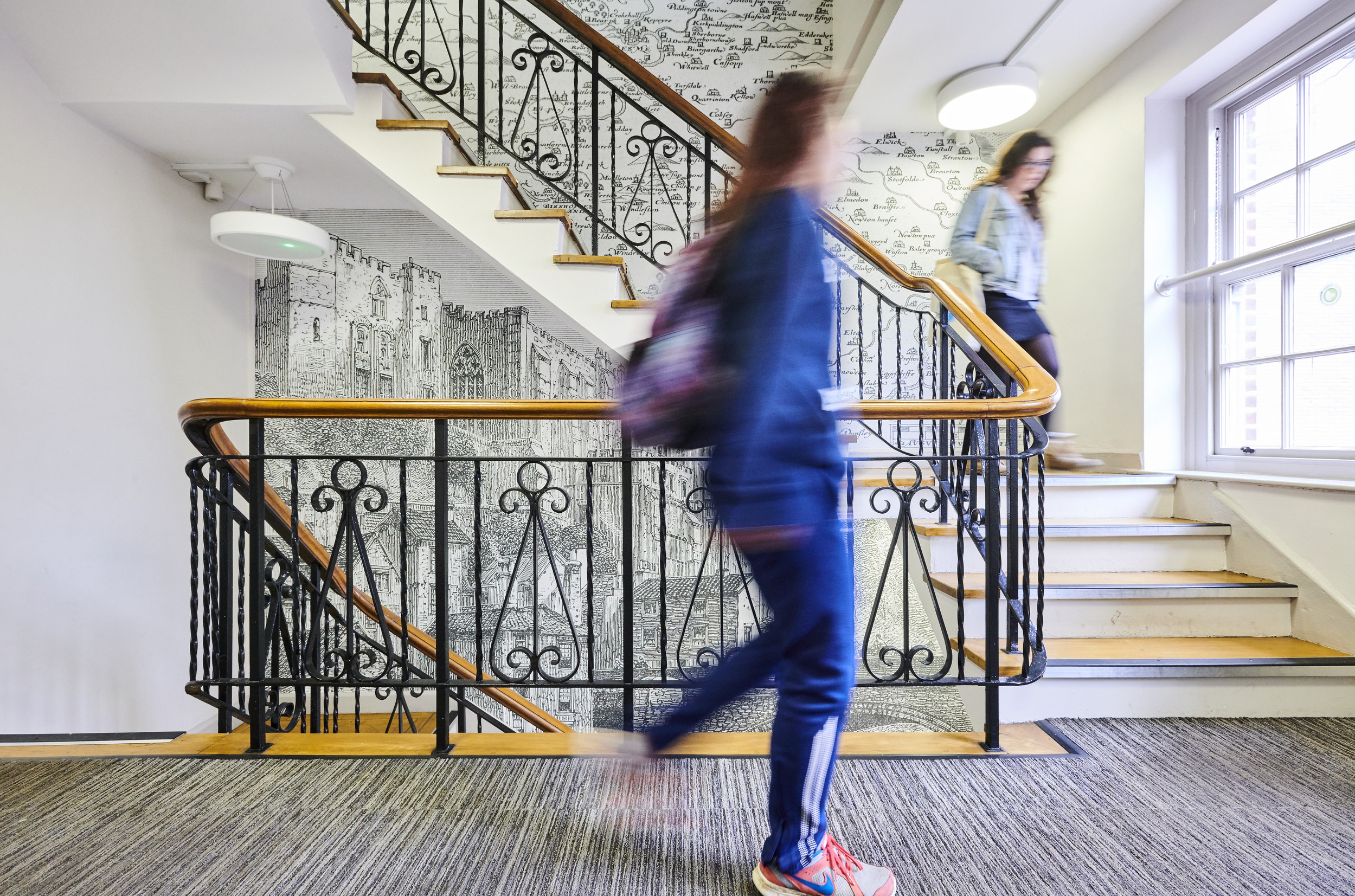 Ralph Waggett MA Studentship
The Ralph Waggett MA Studentship is for applicants who self-identify as belonging to a Black or Asian ethnic group, as of mixed heritage, or otherwise as of a BAME background. This studentship is shared with Durham Law School, and will be awarded to students in History in alternate years.
Department Prize for Best UG Dissertation on BAME History
In 2021, we established a Department prize for the best dissertation on BAME history, funded by contributions from academic staff.
Decolonisation Working Group
This group is composed of members of academic staff who also sit on other departmental committees (e.g. EDI and Education Committees), and represent the work of his groupo and priorities of decolonisation in those spaces.
Race Reading Group
This group meets regularly and is open to History staff and students to discuss a selection of readings deadling with race in history, and awareness of race and racism in teaching, researching, and studying history.