Ukrainian Refugees: Challenges and Possibilities
Book here for in-person attendance
2 March 2023 - 2 March 2023
Gala Theatre, 1 Millennium Place, Durham DH1 1WA
£2 online or telephone, £1 when booked in-person. Free for Ukrainian refugees.
Durham University Ukrainian Talk series with Dr Markian Prokopovych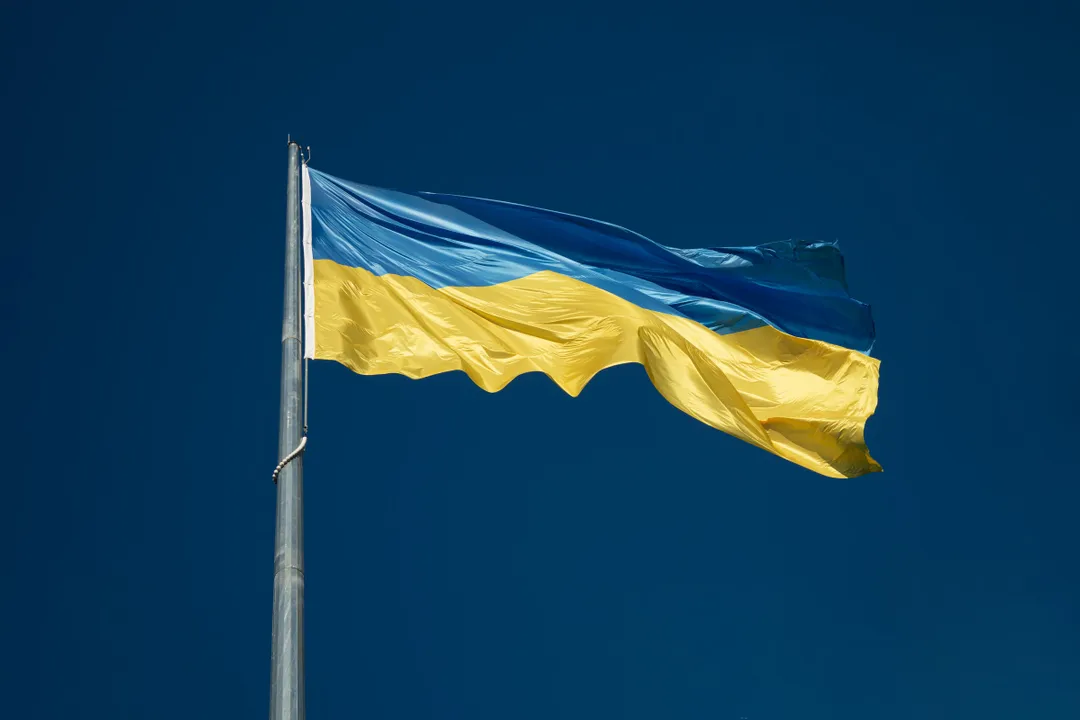 The Ukranian flag
Ukrainian Refugees: Challenges and Possibilities
2 Mar, 5.30pm @ Gala Theatre
Book your place to attend online
£1 ticket in person/£2 ticket via phone/online
Ukrainian refugees free
Translator present
The war in Ukraine resulted in massive migratory waves across the European continent, with refugees and asylum seekers becoming a regular sight at transit stations and at their final points of destination. There are many challenges they are facing in their travels and in countries where some of them have found their temporary and permanent new homes. Numerous civil rights groups and charity organisations have offered to help municipal governments to accommodate Ukrainian refugees, but challenges remain with respect to gender and age, with many eventually deciding to return home, which for some might be in the occupied territories. This panel with explore how the state, the humanitarian system and educational institutions could help diverse groups of refugees in their new and old homes in the most sensible ways.
Panel members: Dr Serhii Bilivnenko, Associate Professor of History, ZNU; Dr Natalia Ishchenko, CARA Fellow, Durham University, Associate Professor, Petro Mohyla Black Sea National University, Mykolaiv, Ukraine; Prof Anna Rowlands, St Hilda Associate Professor of Catholic Social Thought & Practice, Durham University; Dr Hanna Ruszczyk, Post-Doctoral Research Associate, Department of Geography and Institute of Hazard, Risk and Resilience, Durham University. Chair: Dr Markian Prokopovych, Associate Professor of History, Durham University.
This series is organised jointly by Durham University, Zaporizhzhia National University in Ukraine and Durham County Council.
Pricing
£2 online or telephone, £1 when booked in-person. Free for Ukrainian refugees.