History Colleague wins DSU Annual Award for Student Support
22 June 2021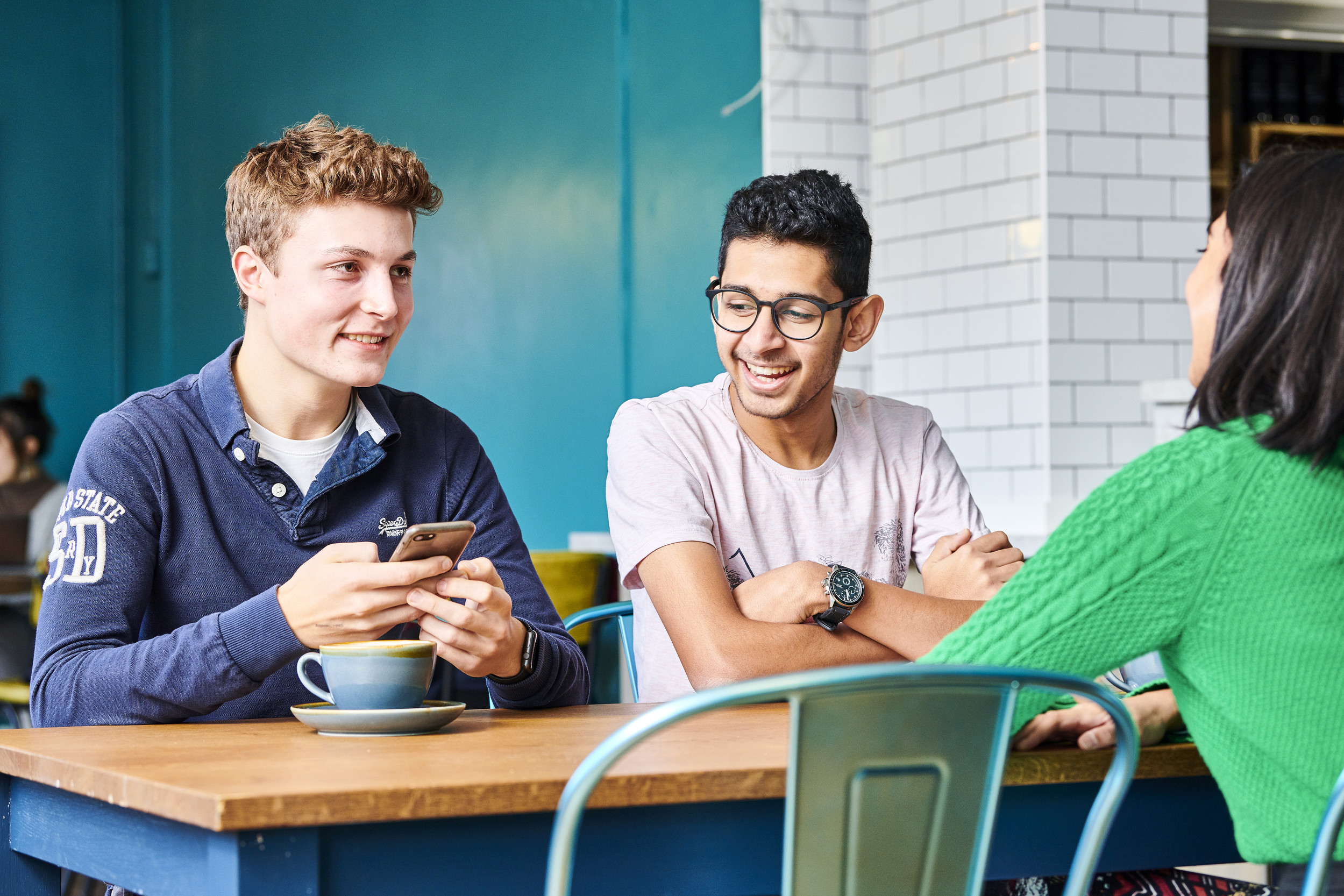 On 17 June, Abby Shovlin's outstanding contribution to student support in History was recognised by Durham Students' Union, as she was announced as the joint winner of this year's 'Student Support' category at the Annual Students' Union Awards 2021.
This is the nomination from the night:
'Abby Shovlin's pastoral care within the History Department has single-handedly carried myself and many others through this difficult academic year. No matter what issue you present to Abby, she knows how to make you feel comfortable and secure in moving forward. She is universally liked and appreciated within the student community, and has a reputation of being not only a problem solver, but also a friendly face and a source of comfort.

The reason Abby deserves this award is that she genuinely cares about the wellbeing of the students she supports. Even during the Covid-19 pandemic, she has done everything she can to accommodate students through Zoom, making us laugh through our screens when we are otherwise struggling. Abby has also provided excellent practical advice in regard to managing this academic year, whilst also continuously checking in on the state of student's mental health.

Without Abby's help, I am certain I would not have made it to the end of this degree. As I'm sure is the case with several other students within the History Department, I owe this degree to Abby. Her outstanding commitment to student welfare is certainly worth recognising'.
We are also pleased to announce that Prof. Christian Liddy was nominated for the 'Greatest Contribution to Education' award.
Further information about the student support available at Durham University is available on our website.