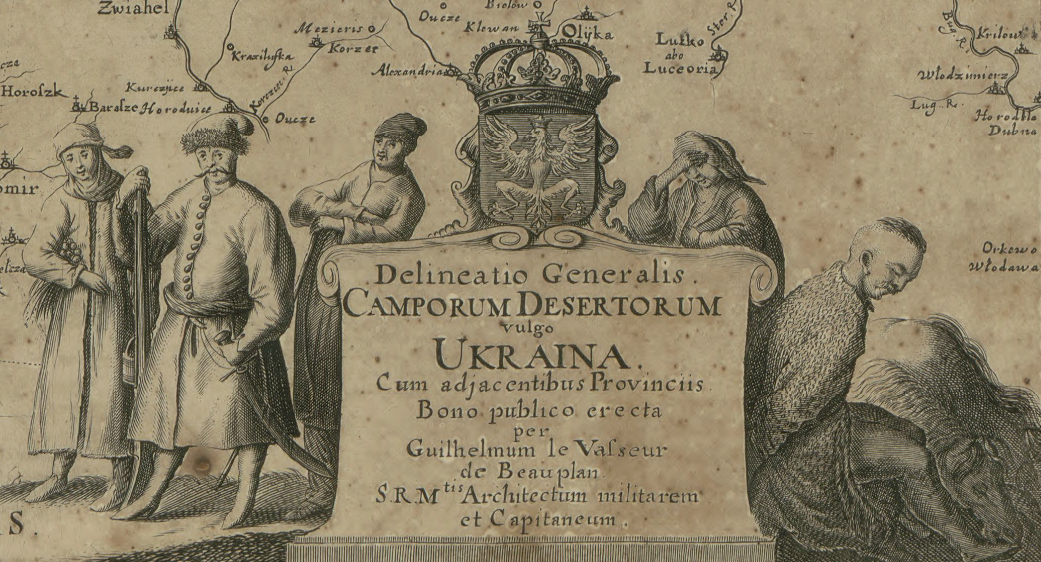 Dr Markian Prokopovych (Associate Professor in Modern European Cultural History) will be speaking on 'Understanding Ukraine: Entanglements and Conflict in the History of East European "Bloodlands"'
The talk, being held on 3 May 2022 (both in person and online), forms part of the History Department's History Now! collaboration with the Gala Theatre in Durham.
The talk
The war in Ukraine has provoked unprecedented interest in the often-overlooked East European country. Many were as shocked as they were surprised about the eruption of full-scale open warfare in the middle of the continent in the twenty-first century. However, for many Ukrainians this was not surprising or unexpected – they feel that in many ways, the current conflict is only a continuation of what has been going on for some time. Ukraine's twentieth-century history has been described as the history of 'bloodlands' (Timothy Snyder).
At the same time, repeated references to, and manipulations of shared histories of Ukraine and Russia in the earlier periods, from the Middle Ages to the twentieth centuries, remain obscure to the broader public in the west. Is Russian President Vladimir Putin right claiming that modern Ukraine was created by Russia, 'more precisely, Bolshevik, communist Russia'? Is he right in declaring that 'Ukraine never had a tradition of genuine statehood,' that Ukrainians and Russians were the same peoples, and that Ukraine belongs to Russia's sphere of influence? Why do questions like this matter in the contemporary context and do they bring legitimacy to a state?
Recommended reading list (requires University sign-in)
Update 23 May 2022: This talk has now happened. Please see the recording of the event below: