Applying for Funding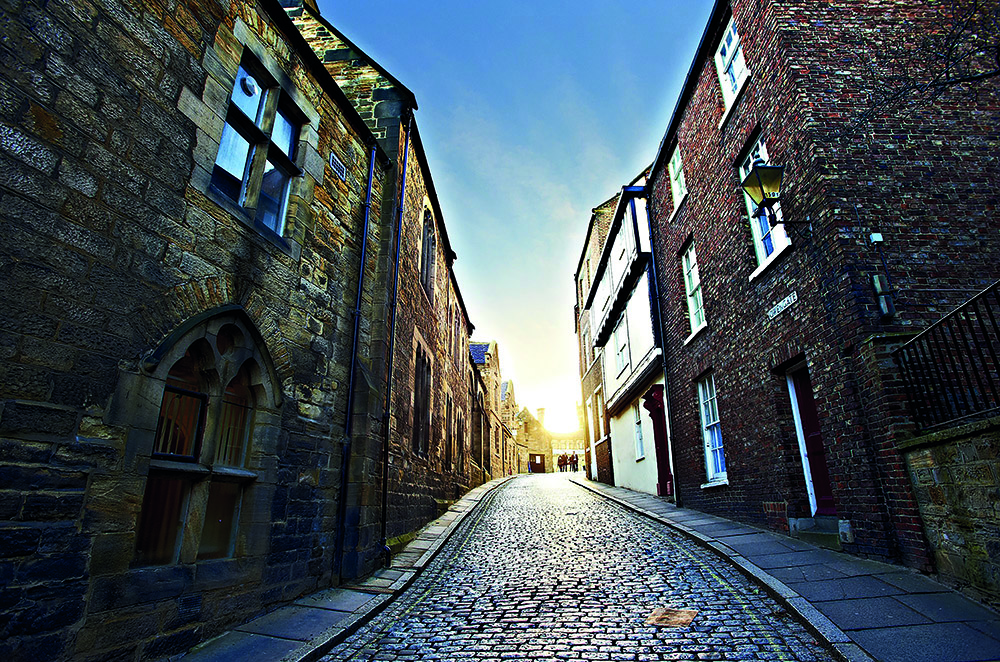 All applications are made on the standard university application form, and information about how to apply and the documentation required is available on the Application Portal. If you wish to be considered for any awards, please specify this on the online admissions application form (at the point where the form asks how you will fund your studies). If you wish to apply for more than one funding competition, you can select the option 'Other' and enter the details of the funding competitions you wish to be considered for.
See the Vitae guidelines on preparing a strong research proposal.
Referees for postgraduate research applications should submit their references through the application portal or directly to the department via history.postgrad.research@durham.ac.uk. Referees are only notified about the reference request once the application has been submitted through the application portal. Please ensure that references arrive at the department by the relevant funding deadline.