Location
We're privileged to be based in our magnificent Castle building and excellent City centre location: situated on Durham's World Heritage Site opposite the Cathedral and based primarily in a Norman fortress, our stunning castle is truly unique amongst Durham University's colleges. We are only a minute away from the City's shops and restaurants and a short walk to departments and lecture venues.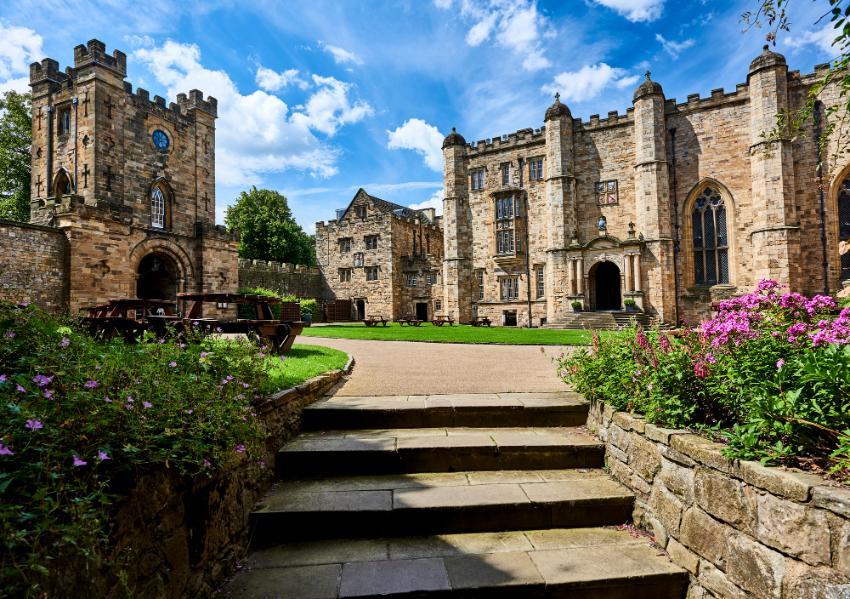 Find out more about our neighbours at Palace Green Library and Durham Cathedral.
Find your way around Durham University with our University Estate Map.