Welcome to University College!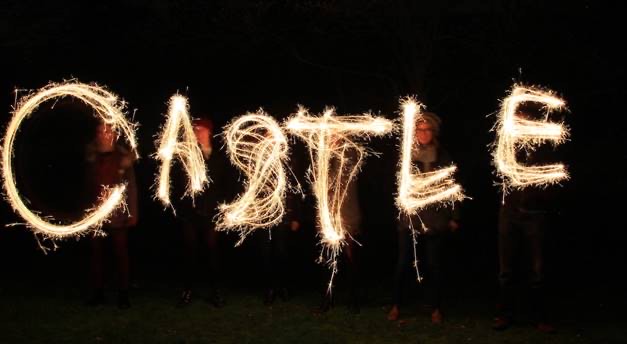 University College, known lovingly as "Castle," is the oldest of Durham University's Colleges. Castle is a special community filled with inspiring learning opportunities, engaging social activities and meaningful personal support. Sharing the lovely hilltop Palace Green with Durham Cathedral and several other historic buildings, our college is integral to the Durham World Heritage Site. It is our honour and privilege to live, work and learn in this beautiful living museum.
While our physical home is exquisite, the heart of our learning community is our people. Castle is known for its highly engaged and multidisciplinary common rooms of undergraduate, postgraduate and academic scholars. Academic success and career preparation are, after all, vital outcomes of a University degree; and we ensure a living learning environment that supports each student on this journey. Shepherding this remarkable community is a dedicated team of educators and staff who care deeply about student success and wellbeing. We know that students learn and grow by engaging in the many social, fine arts, sports, mentoring and leadership opportunities provided in College; and, part of our role is to support the student leaders who coordinate these offerings. Finally, Castle enjoys a tremendously successful and involved group of proud alumni spanning across the globe. Each of us – beloved and lifelong members of University College Durham – are committed to student learning and engagement both inside the classroom and through the wider student experience.
University College is a diverse learning community – stretching and growing as we learn about each other's religions, cultures, races, backgrounds, and other social identities. Along the way, we discover the many ways we are both similar to and different from one another, and we make important progress on the quest for fuller understanding, empathy and celebration of each person's human dignity. In other words, all are welcome here! Complimenting this focus on inclusion and social justice is the college's highly successful and student-led volunteering effort, Castle Community Action (CCA). Individually and collectively, University College students open their hearts and serve our local community with time and talent, ensuring the college motto – Non nobis solum (not for ourselves alone) – is alive and well.
So, if the above intrigues you – if you're energised by the opportunity to open your heart, engage your mind, learn from difference, and help shape your living learning community – please visit us during one of our open days. We would be delighted to meet you and answer any questions you may have.
Floreat Castellum!
(Castle Flourishing Forever)
Wendy
Professor Wendy Powers, PhD
Principal & Associate Vice-Provost
University College | Durham University
Get in touch
Contact us by phone or email below to find out more about accommodation, admissions and student support.