Study Space
Having comfortable spaces to study is important, after all that's why you come to University. At Stephenson we have dedicated study space to support our students' learning.
Platform 3 is a quiet study space located in Wylam. You can find a collection of books on global literature and wellbeing and the space can be used for seminars and group work.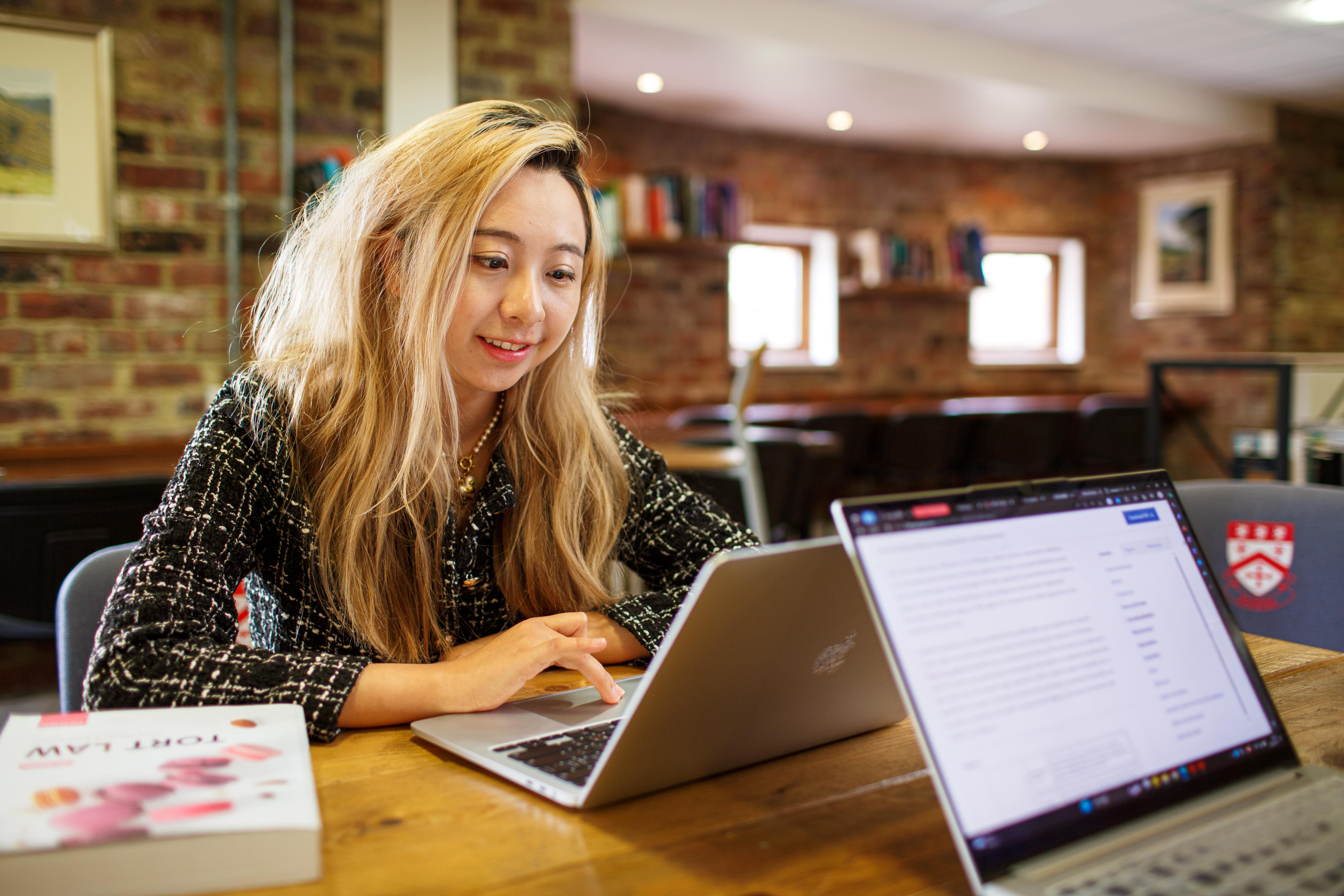 Heighington (located in the Saltwell building) is a space for innovation through independent study and collaborative working, whether in the open study room or in the group breakout rooms.